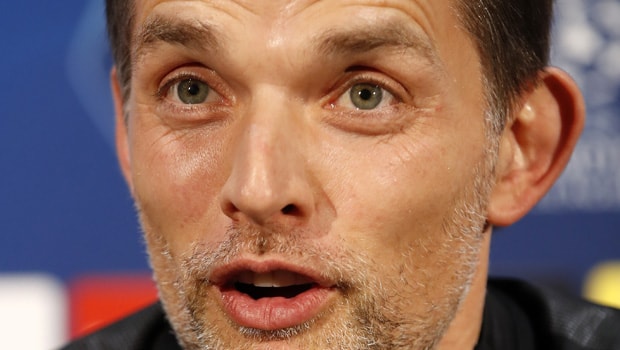 Inconsistency may be an understatement for Paris Saint-Germain to start the season, but things seemed to somewhat get back on track in their most recent fixture against league leaders, Lille. PSG finished regulation with just one shot on goal — so let's not get too ahead of ourselves — but the draw at least kept them within striking distance of the No. 1 spot.
We had a goalless draw against Lille. PSG didn't produce much of anything on offense. So why are we even discussing PSG's play in a positive manner?
Their defense, led by Presnbel Kimpembe, held Lille to just 30% possession which is remarkable given the quality of talent that roster boasts. The defense was highlighted by Kimpembe stopping a four-on-one attack that surely looked to be a goal as the match approached the 80th minute. Despite pulling his hamstring on the run back, Kimpembe tackled Burak Yilmaz to thwart the play as his teammates caught up.
As folks on social media reacted, the takeaway was simple: the anticipation of the tackle to stop an almost-guaranteed goal was one of the most memorable highlights in this calendar year.
PSG now sits with 32 points in the league after 16 games played. They play again this Wednesday as they host Strasbourg before a mid-season break.
Much of the discussion recently from media and fans alike has been around the future of PSG manager, Thomas Tuchel. Kimpembe and his defense just might have extended that lifeline a bit longer. We'll see how the offense does this week vs Strasbourg.
Leave a comment