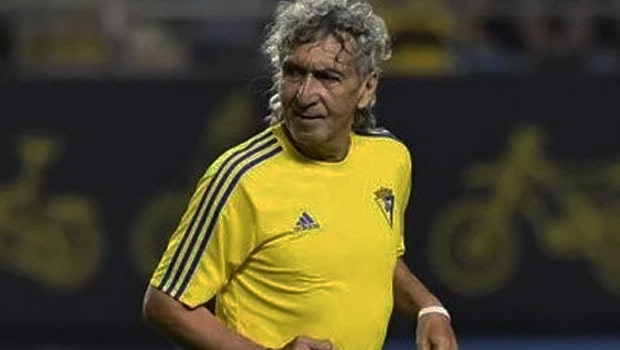 EA Sports will be launched in the coming months, the 2022 version of the popular video game FIFA.
This football simulator is one of the most popular in the world since has the license of several players and clubs from all over the world.
In fact, the game features more than 30 official leagues, over 700 clubs, and over 17,000 players. In the game, you can find both current players and prominent legends from the past.
Some of the legends found in the game include Diego Armando Maradona, Franz Bekenbauher, Ronaldhino, Dennis Bergkamp, among others.
Legendary players are some of the most sought after by fans of the game, since to obtain them, they must complete special challenges or buy them with in-game coins. In addition, some of the legendary players are only available for a limited time and in limited quantities. This generates an exchange market within the game.
For example, after the death of Diego Armando Maradona, his in-game card skyrocketed in price, since there are few units and everyone wanted to have one.
For the 2022 version, which will be released sometime in the second half of this year, a request has been made to include Cadiz CF legend, Jorge "Magico" Gonzales.
The IFFHS considers the Salvadoran-born player to be the best player in his country's history and one of the best Central American players of the 20th century.
Gonzales joined Cadiz CF in 1982, played 84 games, and scored 37 goals. In 1985 he left the club to play for Real Valladolid but only stayed for one season and returned to Cadiz.
In his second stint in the yellow jersey, Gonzales played 135 games and scored 40 goals.
For Cadiz fans, Gonzales is one of the most important players ever played for the club. For this reason, they have started a campaign on Change.org to have the player included as one of the legends in the new version of FIFA.
Cristian Ballesteros, the person who has started the petition said: "Maradona himself said in his day that Mágico González was at the same level as him, and since Diego Armando already appears in the game, we believe it would be an act of justice to include the Salvadoran player among the legends of FIFA".
Leave a comment