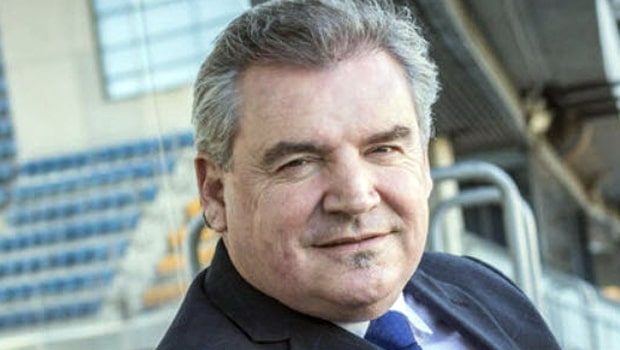 There have been rumors about Cadiz CF's plans to build a new stadium for the club for several months.
The club's current venue, the Nuevo Mirandilla, belongs to the city council. In fact, since last year, there has been a lot of controversy about this stadium due to the name change it underwent in compliance with the Law of Historical Memory.
The Nuevo Mirandilla, formerly known as Ramón de Carranza, was built in May 1954. In 2005 underwent a long remodeling process that concluded in 2012.
The stadium has a capacity for 20,724 spectators. Still, the club's hierarchy wants to build a new stadium to accommodate more fans.
Manuel Vizcaino, the club's president, stated this week that his dream is for the club to have its own stadium, with greater capacity and better facilities.
In fact, the club has loof for possible locations for the new stadium and is analyzing the feasibility of the project since it would have to be located outside the city.
In response to Vizcaino's statements, the mayor of Cadiz Jose Maria Gonzales Kichi referred to the issue at a press conference and remarked that the city is willing to sell the Mirandilla to the club.:
"We have proposed to the club on several occasions to buy the stadium. The last time was when the name was changed, and we have never obtained an answer or an economic valuation. It would be great if the club would take over the stadium. That offer still stands," said the mayor.
The issue of a new stadium for Cadiz CF generates mixed opinions. Some fans cannot accept that the club should abandon the Mirandilla as it is an icon of the city and the club.
For other fans, the club needs a new stadium in order to remain competitive and generate better box office revenues.
Leave a comment