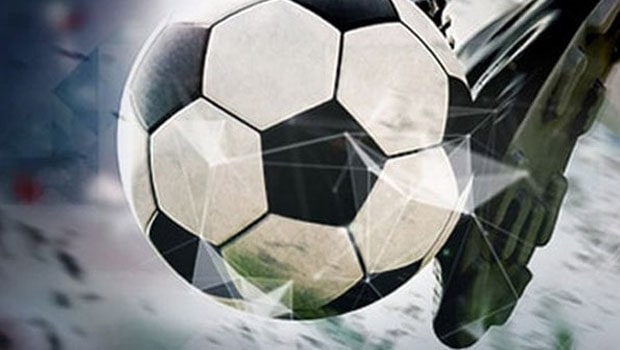 Cádiz CF set out to free itself from several players during this winter market.
In fact, in an interview last month, Alvaro Cervera mentioned that places in the club had to be released in order for new players to arrive, especially since the 23 professional chips available to the club are covered.
Although no one in the club says the names of the players who are eligible and from whom they are looking for an exit, it is evident that on the list are Nano Mesa, Alvaro Gimenez, Ivan Alejo, and Filip Malbasic.
Some media close to the club mention that the list is up to 11 players who do not count for Cervera's plans.
The club is desperate to sell or give up some players; the problem is the contracts that some of them have.
For example, players like Ivan Alejo and Filip Malbasic have First Division contracts, but no club in this category is interested in them. The clubs that are keen to sign these players are the lower divisions, but cannot afford to pay their contracts.
There are just a few days left of the winter market, and the club has not been able to negotiate any player's exit.
In addition to the problems to get rid of players, the club also has to deal with the arrival of loan players like Javi Navarro, who was unsuccessful at Albacete, and Jean Pierre Rhyner, whom Cartagena kindly asked to return to Cadiz CF.
If the club does not manage to sell the players in the next few days, it will likely have to terminate the contracts by mutual agreement, which would be a substantial blow to the club's finances.
Leave a comment