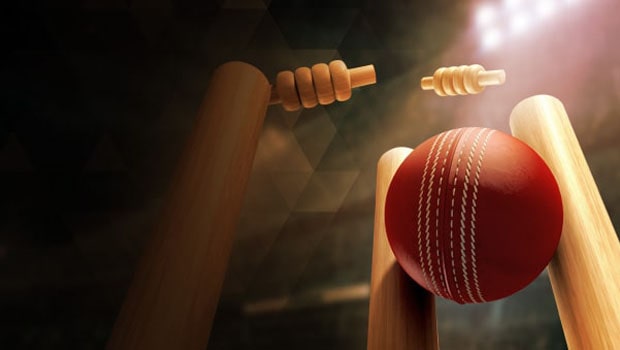 Just a month after scoring a historic low 36 runs vs Australia, India – riddled with injuries up and down its roster – defeated Australia in the 2020-20201 Test Series by three wickets. It is being referred to as one of the greatest comebacks in Test series history as India won the deciding fourth-Test in Brisbane.
"I'm quite shocked that Australia weren't quite good enough to win this [Test] series," former Australia captain Ricky Ponting said Tuesday. "The cold hard facts of it are pretty much that was the India A team that played this Test match and [India] still won. Considering everything the Indian team has been through in the last five or six weeks, with the captain leaving, all the injuries they've had […] so it's really hard to comprehend."
Simply put, a team full of substitutes and long shots found a way to win.
India winning matches overseas in Australia is a somewhat recent materialization. India won in Australia for the first time just two years back behind the leadership of Virat Kohli.
There was at least some continuity on that roster, though. Core of pace bowlers, a trio of batsmen to rely on, and enough depth to offset injuries.
This time around, things were almost exactly opposite. A roster filled with injuries opened up playing time for substitutes. Only two batsmen played in all four Test matches. That level of inconsistency is tough to overcome. Five fast bowlers; two of their best spinners; all-star batsman in Kohli. All unavailable vs Australia.
Yet, with all that said, Australia found a way to lose in its own home pitch.
"Nothing comes close to this — it surpasses all," said India team head coach, Ravi Shastri.
Leave a comment