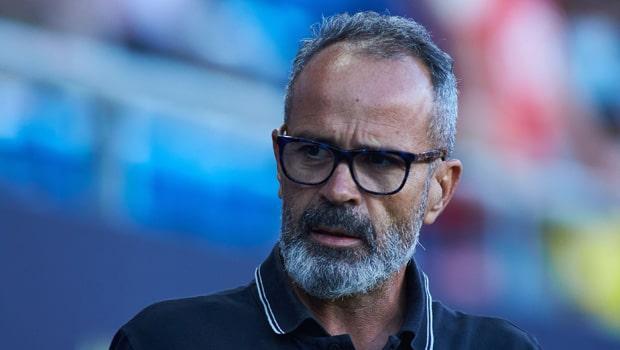 Alvaro Cervera has received some criticism for the decisions he made during the game against Espanyol. However, quickly most of the club's fans have come to the coach's defense.
The club has not had a notable performance in recent weeks, but the fans confirm that whatever happens, they want Cervera in charge of the club despite the results.
A fan said about Cervera's situation: "Thanks to Álvaro Cervera, Cádiz is where it is. I would give it the opportunity to try to keep the team in First Division, and if we have to go down then we go down with him."
Several comments about Cervera and the club's performance were also generated on Twitter.
The account @CDC_CadizFC said: "Our bread and butter almost every season. He and his coaching staff will once again swallow bile because we are sure that we will fight it to the death. We will be competitive again, which is what we do. It's true "
Other social network users expressed their support and said that they trust Cervera and the work he is doing for the club.
The club hierarchy has not expressed itself in this regard, but there have not been rumors that it is thinking of replacing the coach in case good results are not obtained.
During the post-game press conference against Espanyol, Cervera acknowledged that things were not going so well and should make changes soon. "I don't know specifically what to say. I only know work, serious work that has repercussions in the field. That is what has led me to be here. This has only just begun, but if we don't change it now, more the future will be worse. The sooner the better. "
Leave a comment