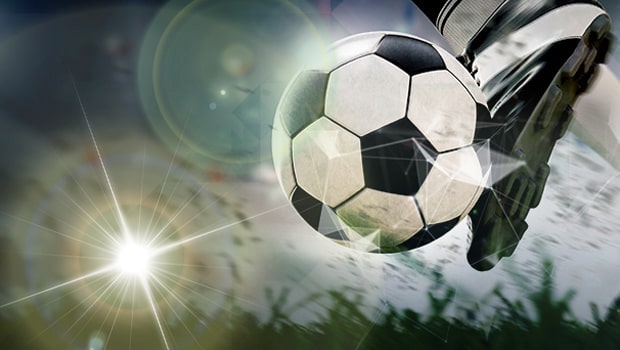 After a bustling winter market in Cadiz CF, the club managed to free itself from several players such as Yann Bodger, Nano Mesa, among others.
Also, the club achieved the incorporations of Ivan Saponjic and Ruben Sobrino. At the end of the transfers, more players left than arrived, and the club has a place available to incorporate a player.
The problem is that with the market closed, the only way for a player to get to the club is for him to be a free agent.
But the club's hierarchy thinks that it is very difficult to bring a new player at the moment, and they have closed the doors to any signing.
First, Enrique Ortiz, Sporting Director of the Club, said it was complicated to recruit a new player once the market closed.
It has now been the president of the club Manuel Vizcaíno who has closed the club's doors to new players.
During an interview with El Desmarque, Vizcaíno said: "We said that we were not going to bring anyone just to fill the place. It had to be someone who added what we need. We are a very homogeneous group, we know what we play. Wiht the different steps that were made during the period of January and those that have been made afterwards, we have not found anything that fills us with what the team would need "
Vizcaíno added that the club should turn to the lower categories if it needs players. He also said that the club's priority is to think about the strategies for what they will have to face in the coming months. Whether the club achieves permanence in LaLiga or if it descends to the SmartBank League.
Leave a comment