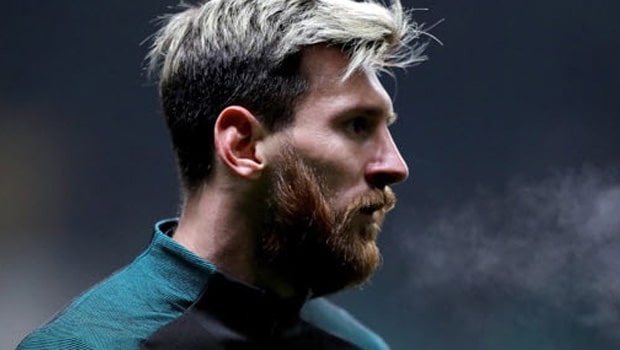 The most recent issue of France Football magazine presents on its cover a photomontage of Barça's superstar Lionel Messi wearing the PSG shirt.
For months it has been speculated what the future of the Argentine footballer will be, who ends his contract with Barcelona next summer and on several occasions has expressed his desire to leave Camp Nou.
One of Messi's potential destinations seems to be PSG. In fact, his old Barça teammate Neymar has commented on several occasions that he would love for the Argentine to join the Parisian team to play together again.
But Barça is hopeful of negotiating a new contract with Messi and seeing France Football's publication as a provocation and an attempt to destabilize the relationship between the player and his current club.
Former Barça legend Rivaldo stated in an interview with Betfair that he considers the magazine cover a dirty tactic and a lack of respect on the part of PSG. "I think that's very incorrect and disrespectful to Barcelona, ​​especially one week away from a huge clash between the two sides in the Champions League," Rivaldo said.
But for PSG boss Pochettino, there is nothing wrong with the cover, "We are talking about a magazine that has nothing to do with Paris [the club]." said the Argentine coach in an interview.
He also added that he does not see anything wrong in Neymar's statements about Messi's possible move to Paris: "Players can talk and can say what they want. They do so from feelings, just as Real Madrid and Barcelona players do. They can talk about teammates that are at other clubs."
Leave a comment