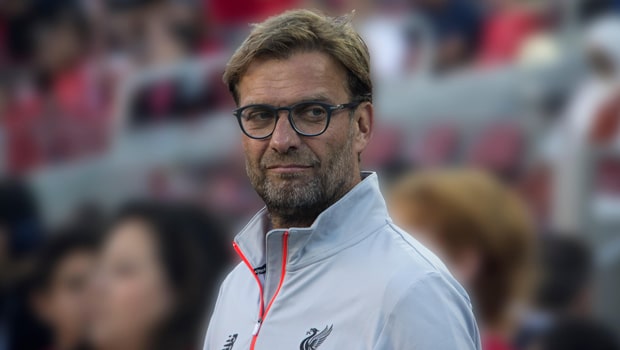 Fenway Sports Group, the current owner of Liverpool, is rumored to be putting the club up for sale. This rumor has been circulating for a while, but it now seems that there may be some truth to it.
Jürgen Klopp, Liverpool's coach, referred to the issue in the press conference after their Carabao Cup game, which they won on penalties against Derby Country.
"What I have read is that they are looking for investment," Klopp said, adding, "It is a good idea, and I like it, but this does not distract me at all. The players haven't asked me about it, which doesn't mean anything. I have a great relationship with FSG. I like how they work, but if this changes, my commitment to the club has nothing to do with the  owners."
The journalists asked Klopp if he fears something similar to what happened at Chelsea with the change of ownership and subsequent sacking of coach Thomas Tuchel.
"The situation is entirely different. Chelsea had to be sold because their owner was in trouble, which was an emergency. That doesn't happen here.
"These things take time, and we have to move on. Until now, nothing has happened; it's just news," added the German.
The official statement from Fenway Sports Group (FSG) states that the owners of Liverpool are open to selling the club or at least part of it.
Klopp has recently been in the eye of the hurricane due to the poor results of Liverpool, and to add more problems, the comments he made about the wealthiest clubs in the world have been classified as xenophobic.
Leave a comment