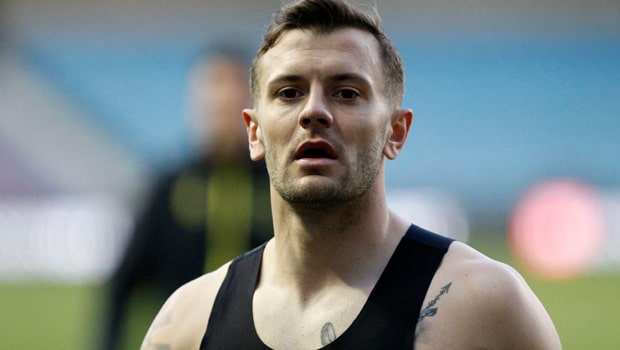 Jack Wilshere was released from Bournemouth last season and is without a team. The player is evaluating what the next step in his career will be.
Wilshere has said that he is considering retirement and pursuing a career as a coach. While this is happening, his former teammate and current Gunners boss Mikel Arteta opened the club's doors for him.
Arteta has allowed Wilshere to join the team in training, and the Spaniard has said that both he and the club will provide all the support he needs.
"He wants to do his coaching badges again and we are prepared to fulfill all the needs that he wants. That is basically the idea and it is no further than that," Arteta said last month.
"I am very happy to have him back. We had a conversation with Jack and understood his needs, the period that he is going through, and I think everyone at the club agreed it was the right moment to help him.
"We sat down with him, and we listened to what he wanted to do and what stage he is at, and we are prepared to do anything we can to help him.
"He is going to be training sometimes with us, he is going to be around the place, he is going to be continuing his coaching badges that he is very interested in, try to get him fit, try to get his experiences across to our players, our young players, our academy and I think it is great influence to have around. "
Wilshere's presence has made itself felt in club training, as several players have said that the Englishman is the best on the pitch.
But despite his great performance in Gunners training, it is unlikely that the player will wear the team jersey again as an official player.
The 29-year-old is still unclear about his future and in an interview with the BBC he said that he is still thinking about what to do. His options are to retire or look for a club abroad in China, the USA, or the Middle East to keep playing for a couple of seasons.
Leave a comment