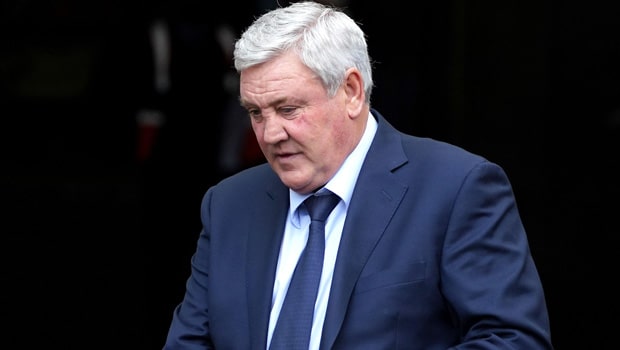 The Red Devils are on the hunt for a successor to Ole Gunnar Solskjaer after the Norwegian coach was sacked last week.
The list of names to take on the role of leading the Red Devils includes high-caliber coaches such as Zinedine Zidane and Mauricio Pochettino.
But until an agreement is reached with a new coach, the club needs someone to take over on an interim basis.
At the moment, Michael Carrick has assumed the position of directing the club on a temporary basis. But according to The Mail reports, Steve Bruce is interested in taking temporary command at Old Trafford.
Bruce was sacked from Newcastle a few weeks ago when the club changed ownership. At that time, the 60-year-old coach told The Telegraph that he would not work in the football world again after leaving St James Park and was considering retiring due to the harsh criticism he received for his performance.
But it seems that the possibility of returning to Manchester United has made Bruce change his mind. As a player, Bruce was an icon for the Red Devils, scoring 51 goals in 414 appearances over nine seasons with the club. In fact he is one of the top-scoring defenders in all of football history.
Another club legend Peter Schmeichel has shown his support for Bruce to take over at United temporarily.
"Someone like Steve Bruce could be a perfect option – a safe pair of hands to take charge of the team and the club for the rest of the season," Schmeichel told talkSPORT.
"If I'm honest, I hope that the next manager will be picked and will be in place before an interim manager is named because I don't think the club needs to have that kind of confusion.
"What the team needs more than anything is new voices in the dressing room, something different, another kind of inspiration."
Leave a comment