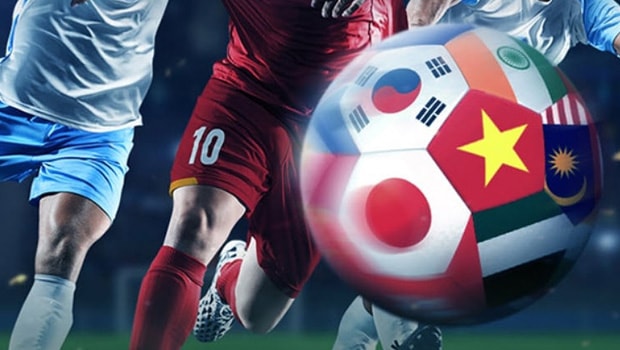 Italy is planning to lock down 2022 World Cup qualifiers seeding by winning one or draw both Nations League encounters with Poland and Bosnia-Herzegovina.
The Azzurri will want to make their job simple by being the top seed and maybe grouped alongside less competitive side, which may make get them the world cup ticket easily.
Since they have defeated Estonia 4-0 in a friendly game on Wednesday, it is expected to improve their ranking at the end of the month to keep their place in the top 10 FIFA ranking for European nations.
Being in the top ten is a guarantee for the Azzurris to be among the top seeds. So, the games are crucial to ensuring they achieve that ahead of next month's draw for the 2022 World Cup qualifiers. The event will hold in in Zurich on December 7 with ten groups to be formed.
Other contenders for the top seed include Switzerland, who are to face Spain and Ukraine in their Nations League matches this week.
Belgium, France, England, Portugal, Spain and Croatia are already guaranteed top seeds as they are among the top six teams in the world. So, it means the remaining four places are up for grabs between Italy, Denmark and Germany, the Netherlands, Switzerland and Poland.
Currently, Uruguay, Argentina, Croatia and Colombia occupy the seventh to 10th spot on the FIFA ranking table.
Italy has 1612 points. They will need to add to those point to at least be better than Colombia who currently occupies the 10th spot with 1622 points.
Losing any of the matches will reduce their point and therefore result in a reduced point, and they will automatically lose the top seed battle.
All the Azzurris need to do is to dislodge win both games to have better points and be in a comfort zone as other teams will also be having international engagements.
Leave a comment