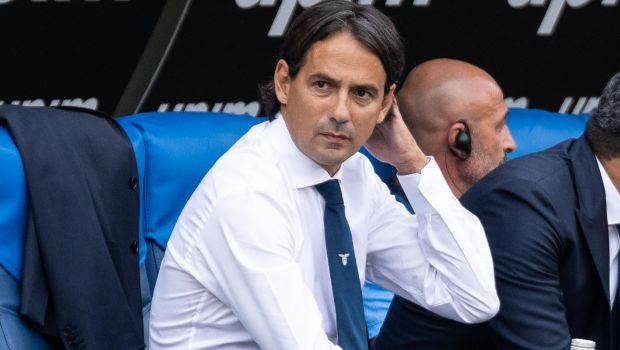 Inter Milan Manager Simone Inzaghi is hoping to win the Coppa Italia final against Fiorentina as he aims to continue the tradition of being a cup winner.
Although, the Nerazzurri coach has been criticized this season for the team's inconsistency in Serie A, recording 12 defeats in 36 games.
He has, however, been impressive in both the Champions League and Coppa Italia, reaching the finals of both competitions.
The first hurdle in front of him is against Fiorentina in the Coppa Italia final tonight before taking on Manchester City in the Champions League final on June 10.
Speaking in a press conference, Inzaghi noted that he would face a team in great form, adding that they deserve to be in the final.
Inzaghi, who expects an open game, said he would have to read the many moments of the match, which will live on moments and incidents.
Speaking about his reputation as a cup final specialist, the tactician hopes the reputation can continue, lauding his team that has been through a lot this year.
While noting that the Champions League final was unexpected by the majority, he said the team has always hoped for it since the draw.
The former Lazio manager said his lads are good at managing their strengths.
Speaking about Fiorentina, he said they would try their best against a good opponent and try to win as they did last year.
On his ability in cup finals, Inzaghi lauded all involved in the success, and they were good at never looking for the culprit when the chips were down.
While refuting the suggestion that his team would be distracted by the Champions League final, he said the sacrifices made to get to this final means they must be good as a team and in the moments.
Leave a comment