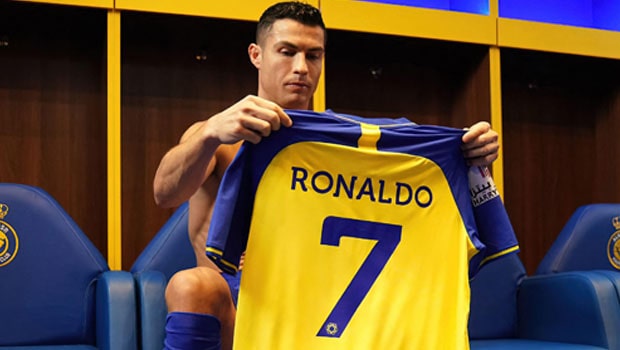 When Cristiano Ronaldo left Manchester United, there was much speculation about his future. The Portuguese player had arrived at Old Trafford with high aspirations and with the hope of winning another Champions League.
However, the project did not work, and the bad relationship between CR7 and the club's staff ended up causing the player to force him out prematurely.
According to British journalist and presenter Piers Morgan, who is known to have a good friendship with the Portuguese, Cristiano Ronaldo's wish was to continue in the Premier League and imagined himself in London with Arsenal.
Piers Morgan revealed through his Twitter account that Cristiano wanted to play with Mikel Arteta's team.
The presenter, who is a well-known Arsenal fan, also mentioned that if Ronlado's arrival had materialized, the story would be different and the Gunners would be celebrating a new Premier League title after 19 years.
"Mock all you like, but if we'd signed Ronaldo when he left Utd, until the end of the season – as he was keen to do btw – we would have won the League. He knows how to win major trophies, and how to score goals when it really matters." says Morgan's tweet.
Finally, Ronaldo ended up accepting the million-dollar offer from Saudi Arabia, where he had not had the best performance, but his bank account is bigger than ever.
Morgan is a controversial figure in the British media. Still, he is one of the few with whom Ronaldo maintains a close relationship. In several conversations, the Portuguese player told him that he would like Arsenal to be Premier League champions.
Leave a comment