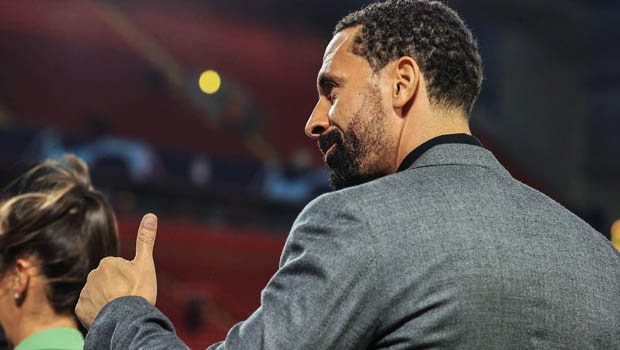 When Cristiano Ronaldo had signed up with his former club Manchester United in the previous summer from Juventus, he had said he wanted to win trophies with the club. However, Manchester United had a ho-hum season as they finished in sixth place in the Premier League with only 58 points.
This was their worst ever tally in the history of the Premier League and they could not win any silverware in the other competitions. Furthermore, as the Red Devils finished in sixth place in the standings, they even failed to qualify for the UEFA Champions League.
Former Manchester United captain and defender Rio Ferdinand believes it must be frustrating for Ronaldo as he is used to playing in the top-tier tournaments of Europe.
Ronaldo was simply outstanding for Manchester United as he scored 24 goals in 38 matches across all competitions. Moreover, out of these 24 goals, Ronaldo scored 18 in the Premier League. In fact, there were a lot of matches in which Ronaldo single-handedly led the team to victory.
"Of course he's unhappy", said Ferdinand on the FIVE YouTube channel.
"You're talking about Cristiano Ronaldo here! I don't understand how it's a big story that Cristiano Ronaldo is not happy with the way things are at Man United. He can't be. I wouldn't be."
Ferdinand added: "Anyone who wants to win football matches or trophies, anyone who is used to winning and competing every year at the top of the table for the biggest prizes, and then all of a sudden isn't – and doesn't even qualify for the Champions League – you can't sit here and expect them to be happy."
It has been reported that Ronaldo wants to take part in the Champions League and thus he has asked to leave Manchester United. Ferdinand, who played for Ronaldo during his first stint with the club, reckons the Portuguese striker would not be even aware of the Europa League's soundtrack.
"He's not happy with missing out on the Champions League. He doesn't even know what the Europa League soundtrack sounds like! When that comes on, he's going to be thinking "what dance am I in here?"'
Leave a comment