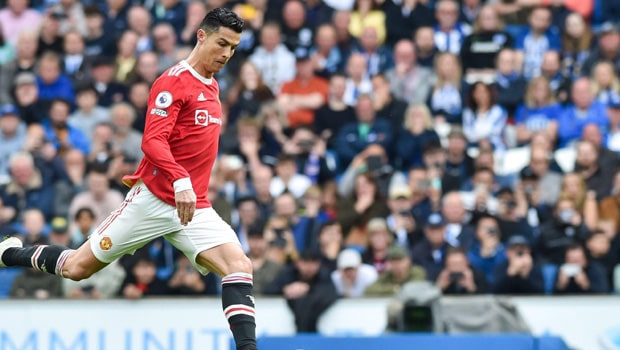 Former Manchester United defender Gary Neville wants the club to deal with Cristiano Ronaldo's situation as decisively and quickly as possible. Neville wants the club to concentrate on their preparation for the next season and doesn't want Ronaldo's transfer news to hamper their progress.
Meanwhile, Cristiano Ronaldo returned to Old Trafford last summer from Juventus. Ronaldo also made a roaring comeback to Manchester United as he delivered the goods for the club.
The talisman striker scored 24 goals in 38 matches across all competitions for Manchester United. Furthermore, he scored 18 goals in the Premier League for Red Devils and finished as the team's leading goalscorer in the season.
However, despite Ronaldo's consistent performances, Manchester United had a horrid season. The club finished at the sixth place in the standings and could only bag 58 points, which was their worst ever tally in the history of the league.
Gary Neville tweeted, "The only important factor with the Ronaldo situation is that it's dealt with decisively and quickly. This can't be a saga that takes the focus away from ETH (Erik ten Hag) bedding in period for the next two months."
On the other hand, there is no doubt that Manchester United will have their work cut out in order to fill in the big shoes of Cristiano Ronaldo, as the Portuguese striker always finds himself at the right place and at the right time, to score goals for his team.
Ronaldo has a knack for scoring goals at crucial junctions in the match and he had played at the top of his game for Manchester United in the previous season despite turning 37 recently.
It has been reported that Ronaldo wants to join a club that has qualified for the Champions League. Ronaldo is also open to join Chelsea after asking to leave Manchester United.
Leave a comment