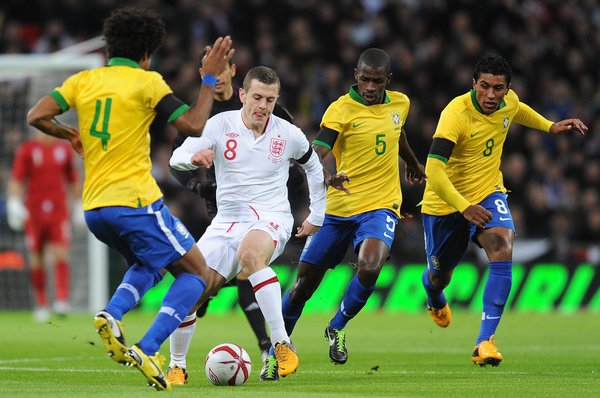 Share this story

Claim your Bonus
Get 100% up to SGD100 Bonus on your First Deposit

A court ruling suspended the highly awaited England-Brazil friendly due to safety restrictions.
The highly anticipated friendly between Brazil and England at the iconic Estadio de Maracana was suspended this Thursday after a court ruling deemed the stadium incapable of ensuring the safety of teams and viewers.
Even after three years of renovation and preparation for the 2014 World Cup, Brazilian judge Adriana Costa dos Santos said the government failed to produce and submit the necessary documents proving the capacity and safety of the 78,000-seater stadium.
"At this moment we have no news that the restrictions were amended to a level of safety that would be expected at this stage," said Costa dos Santos of the 63-year-old stadium.
But the Rio de Janeiro government officials, who own the Maracana, said they have appealed the decision and can overturn the ruling before the Sunday friendly. Costa dos Santos gave them until as late as Saturday night to produce the proof.
"All safety requirements for the friendly between Brazil and England have been complied with and, because of a bureaucratic failure, the appraisal from the public ministry that proves the compliance with the rules on safety at the Maracana have not been sent to Suderj (the state authority on sports)," said the officials.
England, who drew with Ireland 1-1 in their first friendly since 1995, is in 7th place in the FIFA rankings while Brazil is 12 paces below at 19th.
Leave a comment