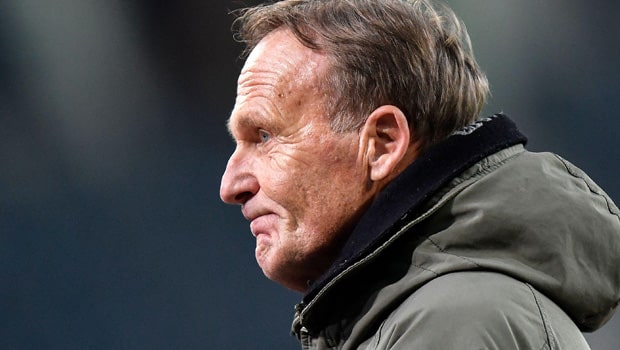 In an interview with BBC Sports Borussia Dortmund CEO Hans-Joachim Watzke, he sent a defiant message to clubs seeking to sign Haaland.
Watzke said, "When Covid-19 struck, we had no debt, not one euro. Because of that, it is a comfortable situation. We do not have to sell a player. That is important.
"The rich clubs in the world, they must know when they want a player from Borussia Dortmund there are two possibilities. The first is that I tell them they have no chance. Other times, I will tell them 'this is the price'. Then they must know this is the price. It is not another price.
"We are very clear. We are very honest."
With these statements, Watzke is telling the clubs interested in the Norwegian forward that they will have to prepare an impressive amount of money if they want to convince Dortmund to let the player go.
Also, Watzke said he was tired of the speculation and the media circus that has been created around the player.
"Last summer, everybody in England, everybody in Europe, every journalist told the public 'Jadon Sancho will play for Manchester United or wherever'.
"But he is still playing for Borussia Dortmund. Now everybody writes 'Erling Haaland will next season play for Real Madrid or for Barcelona, ​​or for this or this'.
"The only way is to look after 1 September at where he is playing. I think I know where he will be playing but that is all I have to say."
Leave a comment