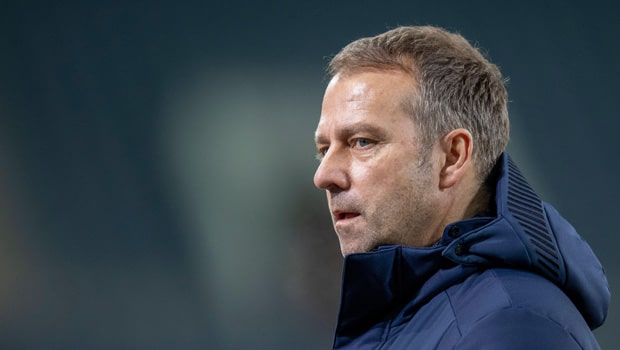 After being left out of the Champions League and a few games before the Bundesliga ends, Bayern Munich is already thinking about the next season.
And it seems that the club will undergo significant changes on all fronts, from players to the hierarchy.
The first big question is whether Hansi Flick will continue as the club's coach. It is well known that Flick has a troubled relationship with sports director Hasan Salihamidzic. Furthermore, the current Munich boss is the main candidate to replace Joachim Low in the German national team.
The president of the club's board of directors, Karlheinz Rummenigge, remains hopeful that Flick will respect his contract with the club and will stay until it ends.
But Rummenigge will not continue at the club as he will step down as president of the club's board of directors at the end of the season.
Oliver Kahn will take over, ushering in a new era at Bayern Munich.
Kahn has been preparing to take over for a year, and the former goalkeeper was Salihamidzic's teammate in 2001 when they won the Champions League together.
The close relationship between Kahn and Salihamidzic does not mean that the club cannot reach an agreement with Flick to continue managing the club, but he does make things more difficult.
Finally, some emblematic players for the club will look for new challenges elsewhere.
David Alaba did not reach an agreement to renew his contract with the club and is already negotiating with other clubs.
On the other hand, Jerome Boateng and Javi Martinez end their contract at the end of the season, and the club has not offered them an extension so that they can go to any club for free.
These three players have been an essential part of the club's history, as together they won the triple on two occasions.
Leave a comment