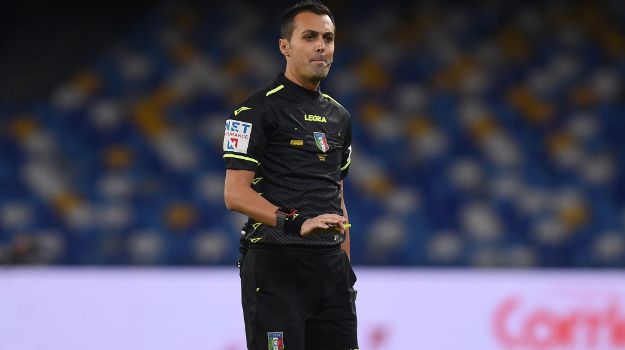 Bologna have criticized the Video Assistant Referee (VAR) for failing to award a penalty during the 1-1 draw against Juventus.
VAR failed to call the attention of the referee when Samuel Iling-Junior collided with Swiss winger Dan Ndoye after a Mattia Perin save in the penalty area
Despite the English player preventing his opponent from getting on the ball, neither referee Marco Di Bello nor the VAR official thought it was worthy of a penalty kick.
Some minutes later, Juventus got an equaliser via Dusan Vlahovic.
Speaking on the development, Rosoblu director Claudio Fenucci and coach Thiago Motta were furious as neither the referee nor VAR awarded a potential penalty kick to their team.
After expressing their displeasure, one of Motta's assistants was sent off during the game.
Coincidentally, Iling-Junior was the one who delivered the assist for Vlahovic's equaliser.
Although Motta didn't discuss it after being asked about the incident during his post-match interview with DAZN, Fenucci described it as crazy.
Lauding the team for a great performance against the Old Lady, he blamed "an incredible referee error" for not winning.
While pointing out that it was a penalty kick and red card, Fenucci said it wouldn't have been an ordinary victory.
"VAR must improve; these incidents are crazy. A player was taken down in front of the goalkeeper, which can only be a penalty and a red card. It's an unacceptable error in the technology era."
While noting that the technology has been working for years, the director said Bologna qre embittered and can't understand how nothing is made when things like this happen.
The referee association is expected to apologise after the error, which is believed to be blatant.
But nothing can be done to change the result.
Juventus have so far garnered four points from their two opening games.
Leave a comment