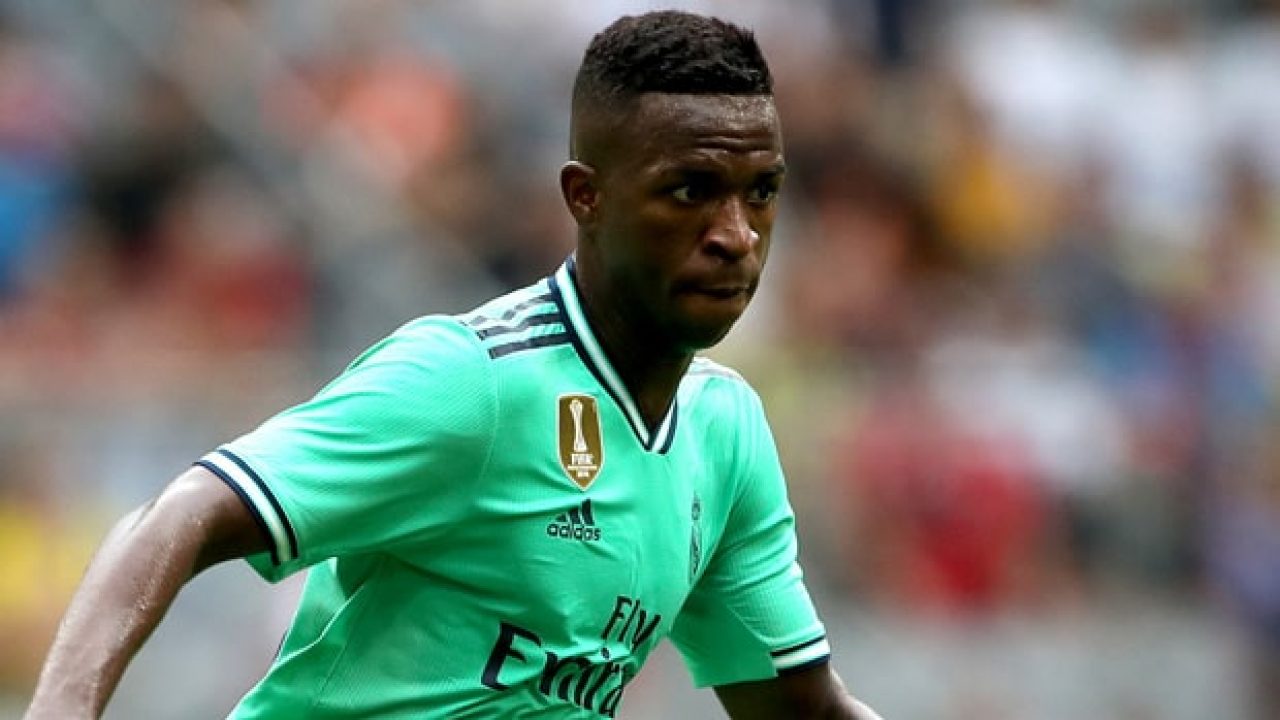 Real Madrid has been dealt another injury problem, the third of the season, after it was confirmed on Monday that Brazilian forward Vinicius Junior would be out for a long time after a test that was carried out on him on the backdrop of Friday's 1-0 win at Celta Vigo.
Vinicius Junior was substituted after going down within the first 20 minutes in the 1-0 victory on Friday unchallenged, and Real Madrid have confirmed that he has developed a muscle injury and will be out for a long time with the team's club's medical team set to observe his progress ahead of recovery.
The Los Blancos revealed this on Monday in a club statement on the team's social media platform.
"Following tests carried out on Vini. Jr by the Real Madrid Medical Services, the player has been diagnosed with an injury to the right biceps femoris muscle. His progress will be monitored." The statement read.
The Brazilian is Real Madrid's third major injury problem this season after goalkeeper Thibaut Courtois was ruled out for almost the rest of the season, and Eder Militao was ruled out injured until at least December. The club had to sign Kepa Arizabalaga as a replacement for Thibaut Courtois from Chelsea on a season-long loan.
While there is no replacement for Eder Militao yet, Real Madrid will be without the winger for at least the next five weeks. The winger will miss La Liga games against Getafe, Real Sociedad, and Atletico Madrid, as well as the first UEFA Champions League group stage game of the season, and this will also see him miss out on the call-up to Brazil's national team for the September international break.
Real Madrid currently sits atop the La Liga table after three wins from three opening La Liga games against Athletic Club, Almeria, and Celta Vigo.
Leave a comment