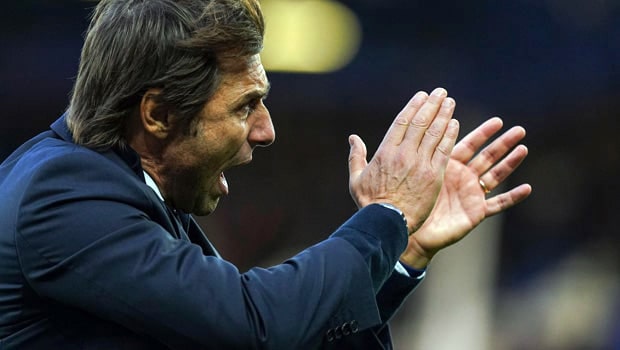 Antonio Conte is making Tottenham work hard this preseason with training sessions that have been described as brutal.
The Spurs are in South Korea as part of their preseason tour, and the images that have been seen from the training sessions show how demanding the Italian coach is with the players.
The sessions are so hard that they are exhausting the players after each training session.
For example, after last Monday's session, Harry Kane was left vomiting, while Son showed signs of pain from exhaustion and collapsed on the training pitch after one of the grueling races to which they are subjected.
Antonio Conte has become famous for being a very physically demanding coach. The 'Daily Mail' has analyzed his methods this preseason.
Monday's session lasted two hours in the humid environment of Seoul. After the tactical exercises and an intense 10 against 10 in two-thirds of the field. But the most challenging part of the whole session was a strenuous continuous running exercise that caught the players off guard since they had not been warned about it.
Supervised by physical trainer Gian Piero Ventrone, the Tottenham squad had to run the pitch 42 times at a fast pace, no jogging.
The type of preparation that Conte is giving the Spurs draws attention because, usually for the teams, these tours are more of a marketing stunt and not an actual football exercise. But Conte has a clear goal: to make Tottenham an unbeatable team.
Leave a comment