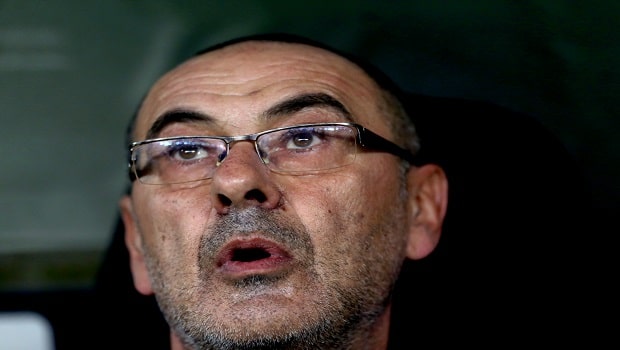 Four out of five big European football leagues have started their winter breaks before the holiday season, only in England the ball is played amid the celebrations.
Spanish La Liga, Italian Serie A, French Ligue 1 and German Bundesliga return to fold only next year, with La Liga returning on the 3rd of January and Bundesliga as late as 17th of January. It's as good time as any to take a look back how correct or incorrect Accuscore's pre-season simulations have been up to this date. First up are Spanish La Liga and Italian Serie A.
La Liga has been somewhat predictable in the past, with mainly Barcelona and Real Madrid sharing the dividends. This season Accuscore predicted Barcelona to capture the title with a rather wide margin to Real Madrid, as did most of the bookmakers around the world.
So far so good, as Barcelona is leading the pack with a two point difference to Real Madrid. Accuscore also predicted Valencia or Sevilla to take the top four place, with odds of 2.50 and 3.50 respectively. Sevilla is currently third, three points ahead of fifth placed Real Sociedad, while Valencia is eight, but only four points behind fourth placed Atletico Madrid.
The other picks Accuscore made regarding the final positions of the season involved Real Betis and Getafe reaching the top six, with odds of 4.33 and 4.00. Getafe is exactly where they are supposed to, on the sixth place while Betis has had a bit more difficult season and are seven points behind the sixth spot on 13th place.
In Italy, Juventus has ruled the Serie A for ages. Accuscore simulations had Juventus pegged as winners once again, but took an exception to suggest Inter to push for a proper challenge with hefty odds of 7.5.
While it's still early on the season, it seems that Inter are doing exactly that as they are right there on top even keel with Juventus.
The other picks, AS Roma (odds of 3.20) and AC Milan (2.25) to reach top four are currently 50/50: Roma is comfortably on the fourth place with four points distance to fifth Atalanta, but AC Milan has crashed completely and are only 11th, already 14 points from top four. Luckily the odds for Roma were better and will cover the disappointment caused by the Milanese.
Leave a comment