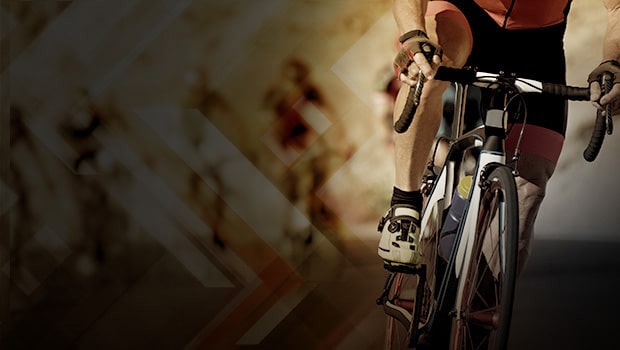 The 2021 route of Spain's biggest race, Vuelta a Espana, has been revealed. This year, the race would continue with its usual tradition of 21 stages, compared to last year's shortened 18 races, due to the pandemic.
Also, this year, the race would begin on August 14 in Burgos and end on September 5 at Santiago de Compostella, Galicia, rather than the usual ending point in Madrid. The race would feature 11 mountain stages. There would be 11 new starts and finishes and everything about the race would take place within the country, spanning 3336km.
Some stages in this race are making a comeback, like the summit at Lagos de Covadonga in stage 17, which was last climbed in 2018. The most challenging point of the race is stage 18 where there are 4 climbs with the climax at Altu d'El Gamoniteru, which tops off at 5,910 feet.
Speaking on the proposed race route, race director, Javier Guillen, said that the design for this race was based on the pandemic and the need to keep everything within Spain. He said: "The world is going through a very tough time right now, and this is being particularly felt in our country. For this reason, we wished to design a different kind of race. It is an ambitious Vuelta, that will cover many kilometres, but will stay only within Spain. We want to showcase our country: its beauty and its potential as a tourism world leader. We will be present in many territories, with a huge variety of terrains and unprecedented locations, while also visiting some of the country's largest tourist centres. This is our way of entertaining people and of promoting tourism as we await a gradual return to normality."
The race would begin with an 8km time trial in Burgos. The first two weeks of the race would take place in the southern part of the country before coming to an end in the north. The organisers have not said concerning participants yet but that would be made known in the coming weeks.
Leave a comment