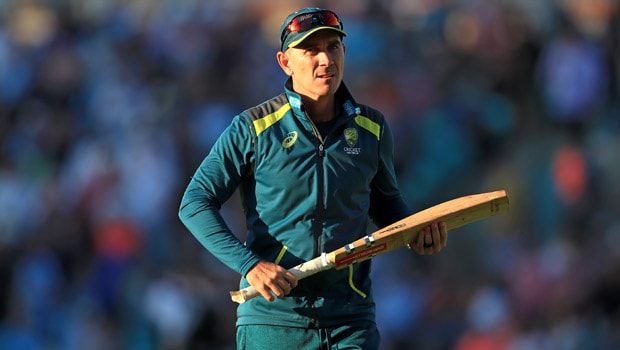 Coach of the Australian cricket national team has supported that the cricket games be played behind close doors.
The coronavirus pandemic has forced all sporting activities worldwide to either be suspended as many events are being cancelled, postponed, and rescheduled. With the spread of the virus showing no signs of slowing down as the curve is still rising in many countries, sporting activities are going to be suspended for a very long time. It is this uncertainty that has most people worried.
January and February were like every other month in the past, and all games went on as normal. It was the start of the season for many sports, and things were looking great. Then the virus was not yet on a threatening level like this as everyone thought it could be contained.
By March, it became necessary for sports to introduce health measures to reduce the chances of spreading the virus. Then, people were told not to congregate in large numbers anymore, with some countries banning a gathering of more than 20 people.
This created a new problem for sports, including cricket and they tried to fix it by playing matches behind closed doors or in the absence of fans, but many people are opposed to that, stating that spectators are an important part of the whole thing.
On March 13, Australia defeated New Zealand in a game that was not watched by anyone on the pitch in Sydney. Soon after that, the series was halted, and international had to be suspended.
Speaking on the development, coach for the Australian team, Justin Langer said he does not mind playing in an empty stadium again. He then made mention of when they started with underage cricket, saying, "there's no crowd there. Maybe your mother and father came and watched…you played it because you loved playing the game, you loved playing with your mates, and you loved playing the game."
Langer's opinion is based on the fact that sport is about the players, that was why he further said: "The Australian cricket team are so fortunate to play in front of big crowds every time we play."
To people like Langer, the most important thing is that the players are playing because they love it, not for the crowd, which he sees as a bonus. He also sees it as a good thing to be able to play at this point as it would provide entertainment for the people through TV or radio, saying, "there's value in that."
Leave a comment