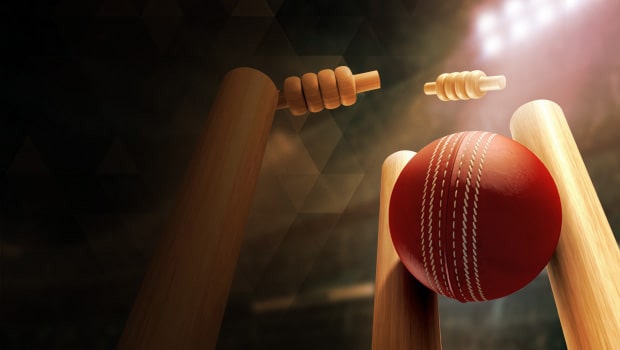 Both the English men and women cricket team have withdrawn from a planned tour that was supposed to take place in Pakistan in October.
Their withdrawal came a few days after New Zealand also announced that they would not be touring in Pakistan, citing a "specific and credible threat". England's decision to withdraw, however, was due to "increasing concerns about travelling to the region," according to a statement by the England and Wales Cricket Board.
Part of the statement read; "We believe that going ahead will add further pressure to a playing group who have already coped with a long period of operating in restricted Covid environments. There is the added complexity for our men's T20 squad. We believe that touring under these conditions will not be ideal preparation for the T20 World Cup, where performing well remains a top priority for 2021."
Long and short of it all, England's decision to not tour Pakistan this October is so as not to strain the players who are preparing for the T20 World Cup, which comes up later this year. England's men were supposed to face Pakistan Twenty20s on 13 and 14 October in Rawalpindi alongside the women while the women go on to play one-day internationals on 17, 19 and 21 October. None of that would be happening again.
As one would expect, the decision was not taken well by Pakistan and many other people have criticized England as well over the decision not to tour. The chairman of the Pakistan Cricket Board, Ramiz Raja, took to Twitter to express his disappointment; "Disappointed with England, pulling out of their commitment & failing a member of their cricket fraternity when it needed it most." He also called on Pakistan players to improve their game and get better at the sport so that other countries of the world would "line up to play them without making excuses".
The tour, if it had held, would have been the first time England men would visit Pakistan since 2005 while the women have never played in Pakistan. The tour would have been nothing short of historic. Pakistan has visited England twice in 2020 and 2021, under strict conditions due to the pandemic. They also toured New Zealand early this year. But both countries have failed to repay Pakistan with the solidarity and support the country had shown them.
Leave a comment