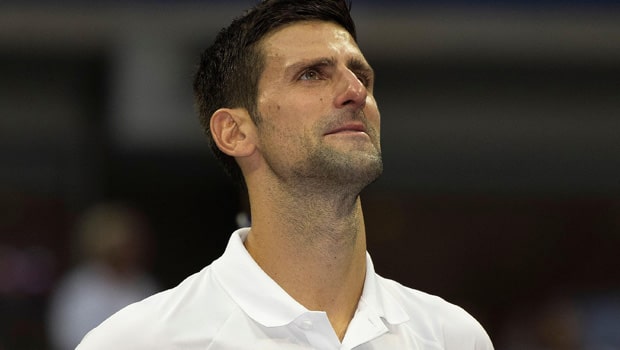 Tennis legend Roger Federer has lauded his rival, Novak Djokovic, for his exceptional season in 2021. Djokovic went on to win the Australian Open, French Open, and Wimbledon and also made it to the finals of the US Open but finished as runners-up. The Serbian ticked all the right boxes in the 2021 season and came out with his best.
The World no.1 won 27 straight matches in four slams and was on the cusp of creating history but could not get past Daniil Medvedev in the final of the US Open. Djokovic was hungry every time he took the court and he looked almost invincible.
The Serbian brought his best to the table and he was well ahead of the rest of the players, both mentally as well as physically.
Federer feels it is possible to match Rod Laver's historic feat of Calendar slam and it can happen again. However, Laver had last won it back in 1969 and since then no Men's player has achieved it.
"It was nice to see Novak trying to equal Laver's calendar Grand Slam, I think it is possible that it will happen again, myself, Rafa and Novak come extremely close. I think you need some luck, perseverance, and strength, you need everything so it's going to be hard, but it's possible."
"What Novak did this year was truly exceptional," Federer added.
Djokovic was at his absolute best and all the credit goes to him and his team, who worked hard for him. The Serbian had a stellar run in 2021 and it will be interesting to note if he will play in the Nitto ATP Finals.
Djokovic will now look to continue his good form in the next season in 2022.
Leave a comment