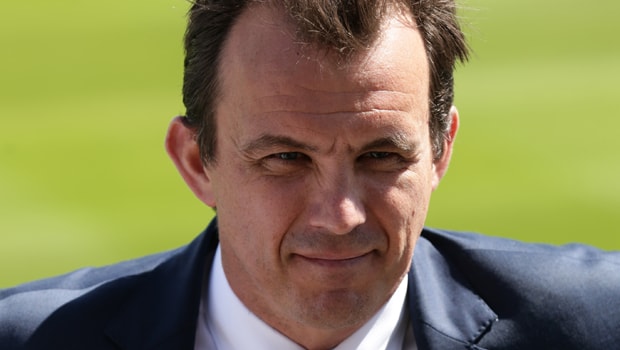 Britain has announced that that they would be resuming sporting activities in June as the country gradually reopens after weeks of lockdown.
The plan is part of the step two program which would not begin until the 1st of June. So until then, no sporting activities would take place in Britain.
Prime Minister of Britain, Boris Johnson made it known in the House of Commons on Monday afternoon as he announced plans that would see the country slowly resume activities. Part of that plan includes "permitting cultural and sporting events to take place behind closed doors for broadcast while avoiding the risk of large-scale social contact".
So even when sporting activities start in June, fans would not be allowed in the venue. But Johnson agrees it is only correct to allow sports resume soon as it could help boost the national morale.
Sporting activities have been suspended in Britain since March and several sports have had to cancel their seasons. However, things are looking good now and the remaining sports would get a chance to conclude their season.
But while other sports may resume in June, cricket fans would have to wait a while, following a decision by the English and Wales Cricket Board to suspend activities till July. Although it is expected they may have to review the decision and start sooner.
The cricket season was yet to start before sporting activities were suspended. It was initially agreed that things would resume on the 28th of April, but that was under serious doubt, and, after an online meeting, the ECB moved the start of the season to July.
Tom Harrison, chief executive of the ECB made it clear that "there will be no cricket unless it's safe to play". He, however, said that their schedule would be affected by the government's plan. So, hopefully, another meeting would be held and a new resumption date for English cricket would be announced.
Leave a comment