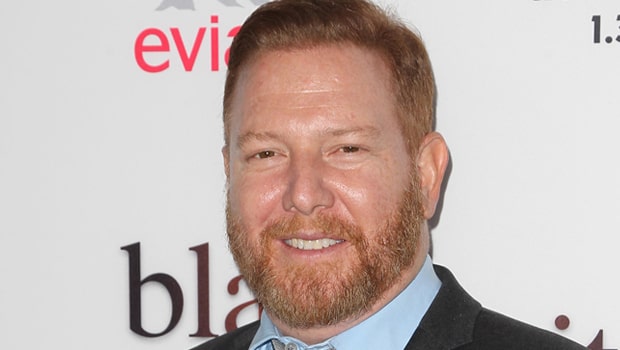 Triller CEO, Ryan Kavanaugh, has said that former Heavyweight champion, Mike Tyson, is scared to face rival Evander Holyfield one more time. He is the latest to speak about a supposed charity fight between Tyson and Holyfield. Tyson and Holyfield were two of the best boxers of their generation. The pair first met in 1996 when Holyfield was able to stop Tyson, winning the fight. They met for a rematch the year later where Tyson had to be disqualified from the match for biting off the ear of his opponent.
24 years after their last meeting, it seems like Tyson is not ready to step into the ring to box Holyfield. Kavanaugh noted that Tyson was scared of getting knocked out by Holyfield, which was the reason why he did not want the fight. Kavanaugh revealed that he was setting up a fight between Tyson and Holyfield with enough money on the table for Tyson if he takes up the offer; "There has been back and forth hoopla, there is a massive payday ready for Mike to fight on Thanksgiving. A massive payday, one of his biggest! But we can't seem to push it along. Now I have heard, from a number of reliable sources, that Mike is too scared. He thinks Evander would knock him out."
Kavanaugh's revelation revives talks of a possible fight between Tyson and Holyfield. There were talks about both men meeting last year for a charity fight. Holyfield was the only one who addressed it personally and said he was interested in such a fixture. He, however, said that he would not be the one to propose the fight to Tyson, but if Tyson wanted the fight, then he was available as well. Tyson never said anything about facing Holyfield but later in the year, went on to face Roy Jones Junior in an exhibition fight that ended in a draw.
Leave a comment