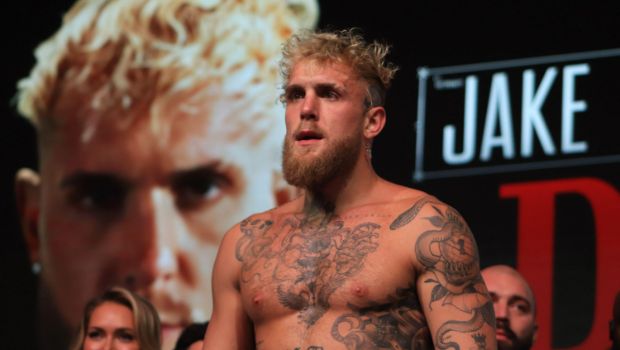 The war of words between Jake Paul and Conor McGregor escalated as they traded fiery comments. With Paul set to face Nate Diaz in a boxing match, McGregor shared his thoughts, calling Paul "windy" and a "donkey" while predicting Diaz's victory. Paul, in response, unleashed an expletive-laden retort, asserting his superiority in the boxing ring and taunting McGregor about his personal life.
Paul confidently declared, "I'll beat the f*** out of you, Conor, and you can't box as good as me. I'll do what you couldn't and knock out Nate Diaz. You'll be sitting there, realizing you wasted your life drinking away your success. You can't have it all, the party life, and be the greatest fighter. You made the wrong choices." Paul also emphasized that he was his own boss and didn't answer to anyone, unlike McGregor.
McGregor and Diaz have a 1-1 record in MMA fights, with Diaz winning the first bout by submission and McGregor taking the rematch by decision. Diaz has since fought twice, including a notable win over Tony Ferguson. The upcoming fight against Paul will mark Diaz's debut as a professional boxer.
McGregor has hinted at a return to boxing since his crossover fight against Floyd Mayweather Jr. in 2017. A victory for Paul over Diaz could further pique McGregor's interest, especially with the prospect of a post-fight callout from Paul.
In response to McGregor's new Netflix docuseries, "McGregor Forever," Paul criticized the fighter's struggles with alcoholism but expressed some level of respect. However, he emphasized that their potential fight was an entertainment business, suggesting they focus on providing entertainment rather than dwelling on personal stories.
The clash between Jake Paul and Conor McGregor is unlikely to end anytime soon. Should Paul triumph over Nate Diaz, the anticipation for a potential showdown between Paul and McGregor would undoubtedly intensify.
Leave a comment