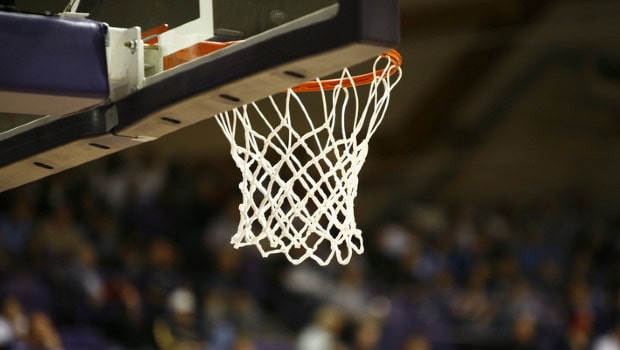 You might have noticed a lot of people talking about NBA Top Shot on Twitter in recent weeks and if you don't know what it is, you are not alone. NBA Top Shot has been around since July, 2019 but it exploded recently with over $50 million in revenue over a week alone coming in from people wanting to try it before it catches.
NBA Top Shot is an online-only collection of highlights from around the league that you can obtain by buying packs or via auction format. It is like Ultimate team or My Team on FIFA or NBA 2K as you spend money to open packs, the only difference is that these "cards" are a video highlight.
Sometimes the packs can be good, sometimes they won't be. You could open a pack and receive a highlight of Giannis Antetokounmpo dunking on someone that's being produced a limited number of times, or the top highlight in the pack could be P.J. Tucker hitting a standard 3-point shot.
If you ask "can't I just watch these highlights on YouTube?" You obviously can but you don't own that clip. The NBA Top Shot highlight clips are created through Blockchain, the same tech that powers Bitcoin and other cryptocurrencies. Blockchain is impossible to hack, which means that it is impossible to duplicate the file and whichever highlight you receive will essentially be yours only. A total of three tiers of packs are available and they're broken down into common, rare, and legendary categories.
Many people are addicted to Top Shot just like they're addicted to trading cards and memorabilia. This is basically a new-age version of trading cards and memorabilia. The trading card business is also booming these days but NBA Top Shot adds the intrigue from the cryptocurrency world and people don't want to miss out on what can be the next big thing. Additionally, many people think that opening packs and receiving an NBA highlight is clearly easier to understand than the cryptocurrency or stock market world.
Leave a comment