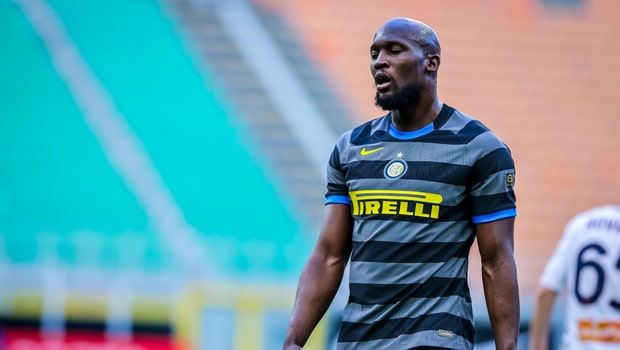 On August 8, 2019, Romelu Lukaku arrived at San Siro after Inter Milan agreed to an €80 million transfer with Manchester United.
The agreement between the clubs was that Inter would pay the Red Devils the fee in installments.
But Inter did not foresight the COVID-19 pandemic, which has hit the club's finances hard.
According to Corriere Dello Sport, Inter has serious financial problems and has not been able to make one of the payments to Manchester United.
Missing that payment has activated a clause that puts the Nerazzurri in a €50 million debt with the English club.
Inter will not be able to pay the money, which has made the Red Devils plan to collect their cash with some players' transfer.
Man U is on the market looking for a quality defender who can accompany Harry Maguire at the team's back.
26-year-old defender Milan Skriniar fits the profile Ole Gunnar Solskjaer is looking for very well, and due to Inter's debt to the Red Devils, taking the player to Old Trafford would be pretty straightforward.
In addition to Skriniar, boss Solskjaers wants to take advantage of the situation and also sing Lautaro Martinez.
The 23-year-old Martinez would be the perfect reinforcement for the United forward. Who doesn't know if they could count on Edison Cavani next season.
Martinez of Argentine origin has participated in 34 games with Inter this season and has scored 15 goals. The player has attracted the attention of several major clubs in Europe, but United has the upper hand to seize the player's services.
Leave a comment