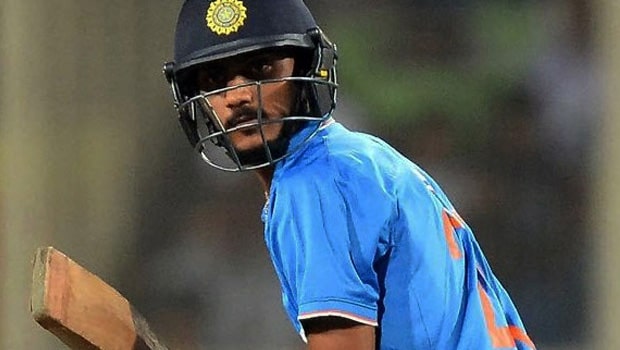 India dominated England to take a 2-1 series lead heading into next week's final match of the series. The 10-wicket victory at 140.2 overs was the shortest Test match since 1935 (England def. West Indies).
As fans took to social media to discuss the rout, India's Axar Patel was the center of discussion as he completed an impressive 10-wicket haul on the second day of the third Test. It was just his second Test match of his career, but he made history with the most wickets in a day-night Test match. 11 total wickets in the match, but the run of 5 wickets for 32 runs in 15 overs took the cricketing world by storm.
"Aye bapu thaari bowling kamaal chhe," India skipper Virat Kohli said after the match as he interrupted Patel's post-match interview.
Translated to, "you bowled exceptionally well," Kohli, along with anyone watching the match, had to praise the performance.
Patel now has three five-wicket hauls in his first two appearances, and will continue to post a threat to the opposition moving forward.
England finished the Test with a match aggregate score of 193 runs for 20 wickets, the side's lowest score over 100-plus years, since 1904. They managed to string together 74 runs for two wickets on day one, but trended downwards since then.
Just as Jack Leach and his arm-ball took down the likes of Ajinkya Rahane and Rohit Sharma, Patel too over-used this weapon, but rightfully so.
India looks to be on track for a potential matchup with New Zealand in June.
Leave a comment