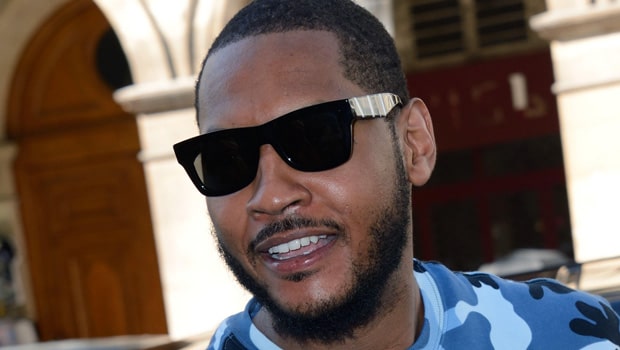 Chemistry holds a key role in the success of any Basketball team and the LA Lakers have shown early signs that they have the most vital ingredient of success in their team. The Lakers have players like LeBron James, Anthony Davis, Russell Westbrook, and Carmelo Anthony, and coordination between these big players is helping the team in savoring success at the top level.
In fact, Carmelo Anthony, who is playing his 19th season in the NBA, has been able to hit the ground running in the LA Lakers. Anthony has made great use of his experience and he has shown good understanding with King James.
Melo scored 24 points against Cleveland Cavaliers while LeBron James contributed with 26 points. Anthony continued his good form against Houston Rockets as he top-scored with 23 points as the Lakers won by 95-85 on Sunday. The veteran player added that there is a misconception that he can't adapt with the team's players.
"It was all about me being able to adapt. New environment, new situation, new players. What makes it easier for me is that fact that I have the minds that I have on the team. The fact that we can be honest with one another…" Melo stated.
He continued, "We can hold each other accountable; they can hold me accountable, I can hold them accountable. People take that for granted when you are on a team and you're trying to win, and you have goals.."
"I think people don't really understand me," Anthony said. "I think there's a misconception out there about me and not being able to adapt to situations. But I'm easily adaptable, man, to any situation."
Anthony has been a top-class substitute for the Lakers as he has been averaging 16.7 points on 50% shooting. Melo has all the experience under his belt and he is making the most of it. The Lakers will once again face Houston Rockets on Tuesday.
Leave a comment