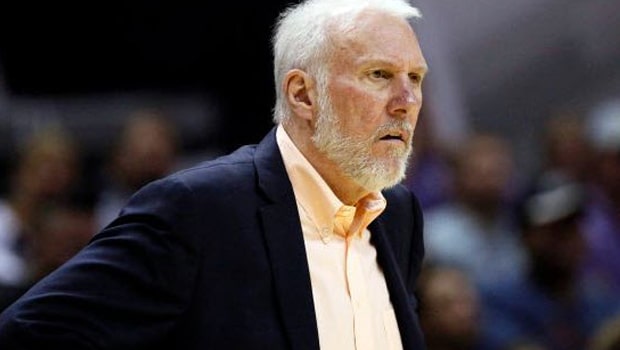 The United States sits on top of the list in the latest FIBA ranking. This would come as a surprise to anyone who followed the last FIBA World Cup that ended about a week ago, where Team USA, the defending champions, could not progress past the quarterfinals stage and ended in the 7th position.
For the USA, in as much as it may seem like a surprise to others, it is nothing new for them as they retain the lead for the 9th year in a row after they won the FIBA World Cup in 2010. For those who are not aware, FIBA uses a country's performance in the past 8 years to rank them, and which country has performed better than the US in the year in view? The US won the 2012 and 2016 gold medals in basketball and were also the 2014 FIBA champions. So by every indication, the US deserves the top spot.
Coming right after the US on the list is the current champion Spain who beat Argentina to emerge the winners. Australia and Argentina rank at number 3 and 4, while France sits at number 5 – two spots below their last year's position.
The current ranking would serve as a motivation to the US, who are expected to go defend their title in Tokyo next year. Also, it would make the boys who represented them stay in the clear, and also boost their confidence. As for next year's Olympics, there are clear signs that the US would be going with a 'better squad', as stars like Stephen Curry and Damian Lillard have shown interest to lead their country to gold. So many people would look forward to seeing a team with big names as they still think the lack of such was responsible for the US' abysmal performance in this year's FIBA World Cup.
Comments by the coach of Team USA Gregg Popovich, who has always made it a duty to defend his boys, express the fact that every country is getting better at basketball, so winning a medal would have to be by good competition, as no country should be underrated. He said, "There are wonderful teams and wonderful coaches all over the world. You go compete and the best teams win."
We would just have to wait until next year's summer to see their gameplay at the Olympics, and see if they can also retain the lead for the 10th time.
Leave a comment