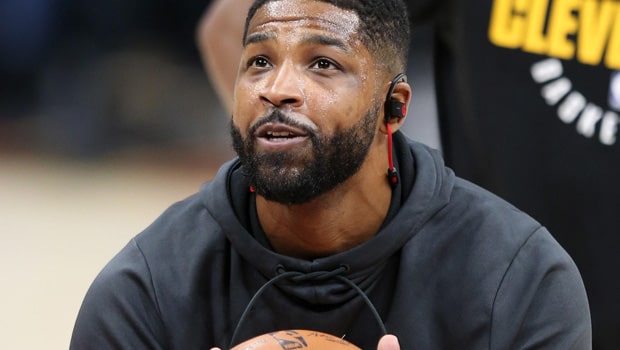 Talking to reporters after the Kings' 107-97 road loss against the Timberwolves on November 17, Tristan Thompson said:
"No man in this world should rely on another man to inspire them. You can put that in all capital letters. Me personally, no one should ever need a coach to inspire you. If you don't get inspired in a game then you shouldn't be on the court. Losing teams, losing players, you need to get inspiration from your coach, and I'm not with that shit. My teammates aren't with it because I know guys want to win.
It's not about Coach Walton inspiring you, this not no freaking GLORY ROAD shit.
No, you've got to be ready to play. Your number is called, you're in the damn game. I don't need no fucking coach to inspire me. Never have, never will. The day I need a coach to inspire me is the day I'm fucking retiring. I'm going to go play with my kids at the park."
Thompson had eight points and nine rebounds in 17 minutes off the bench and the reeling Kings are now just 6-9. I do get where Thompson, an NBA Champion with the Cavaliers in 2016, is coming from. A head coach can help their players have the right mindset but that can only go so far, at one point the player has to make a personal choice, fight and stay motivated, even through adversity.
Everyone expects athletes to be motivated, on time and to do things exactly right. If they can do that, they will eventually have success at something. So, players have to get out of their comfort zone and learn how to do new things. This way, their confidence will grow, they will be better athletes, better students and better as a person.
They have a choice. They have a choice on whether they're going to trust their coach, or not. They have a choice on whether to accept the vision or belief that their coach sees in them. They have a choice to be coachable and to show up every day, on time, ready to work, ready to learn, and ready to grow. They also have to find that fire within and fight, it's a personal choice.
Leave a comment