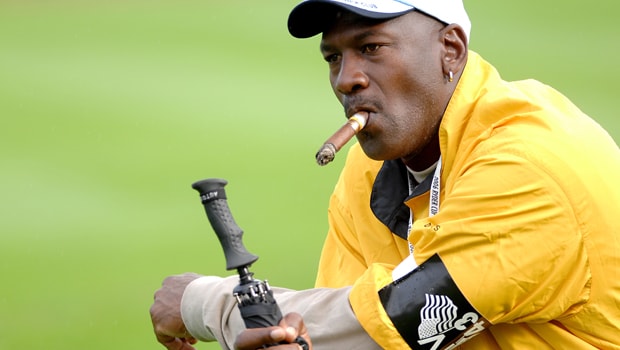 Michael Jordan's Basket Before His Last Shot in Game 6 of the 1998 NBA Finals
Everyone remembers Jordan's last shot from Game 6 of the 1998 NBA Finals but MJ's previous basket was just as important. You can't see this in 'The Last Dance' but during a timeout, Bulls assistant coach Tex Winter borrowed a play from the Knicks teams when Phil Jackson was a player and made some variations to it.
The move was destined to leave Jordan against Bryon Russell on the right side. The Jazz couldn't double-team Jordan and he scored. The original play was named "What the fuck."
The Ageless John Stockton
John Stockton already looked like a 60-year-old man when he was playing in the NBA. Nowadays he is almost that age and if you look at him it's like he is still in 1998.
Unlike his former teammates Karl Malone and Bryon Russell, John Stockton agreed to be interviewed for 'The Last Dance,' though he did so reluctantly.
The legendary point guard was featured briefly and he talked about facing Michael Jordan and the Bulls. Stockton's best line came when he described how he approached facing an epic team like the Bulls in the 1997 and 1998 NBA Finals.
"I never said, 'Oh, my goodness, this is the Bulls,'" Stockton explained. "I sure didn't feel an aura about Michael Jordan or the Bulls. I don't know how you would play against somebody with that."
Jerry Krause's Celebration
What were Jerry Krause's first words at the end of Game 6 of the 1998 NBA Finals in Utah? According to Phil Rosenthal of the Chicago Sun-Times, Krause said: "We did it!" "Jerry Reinsdorf and I have done it six times!"
Leave a comment