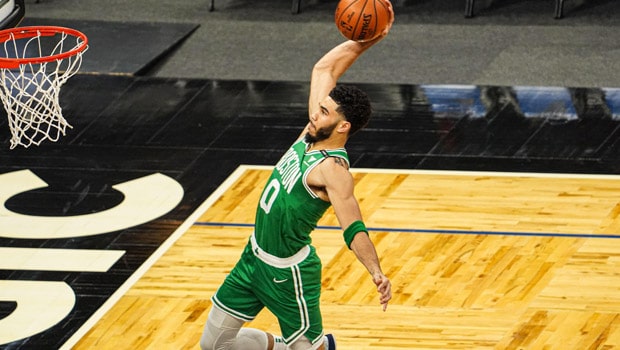 The NBA more often than not has been a level playing field and a lot of teams over the years have punched above their weight. This season is no different as we have seen heartbreak, eliminations, joy, ecstasy and a lot more emotions. We have seen some of the tagged favourites fail to make it past the first round while some did not even make it to the postseason.
This season saw a tremendous growth in Stephen Curry as he averaged 32 points and was playing sensationally well. He was even in the MVP conversation. However, the Golden State Warriors were not as good as their talisman. The Warriors are a broken team filled with inexperience and injuries. Curry's partner in crime Klay Thompson is sidelined due to injury for two consecutive years.
They lost out against the Los Angeles Lakers first courtesy of a great three pointer from Rose. The Warriors did not really prepare themselves for the next challenge against the Memphis Grizzlies. Steve Kerr's men shockingly lost the playoffs second match and bowed out of the playins tournament without even qualifying for the postseason.
Just like Curry, Celtics youngster Jayson Tatum also had a fantastic scoring season. The youngster turned it up during the end of the regular season. Hence fans started calling him the best shooter in the league. However, Tatum has laid his respect for the GSW star.
In another such conversation on 'Beyond the Press', Tatum talked about how the Celtics had to set up a game plan for the scoring juggernaut.
"I remember when we played Steph at home this season. And that was when he was on that ridiculous run, where he was hitting 10 threes a game. I just remember the sense of urgency that we had a game plan for him. He still had like 46 [points] but I just remember like this one guy we really can't forget, can't lose, gotta always know where he's at. But, great players still make great plays."
Despite all the blemishes from the Warriors losses, Steph Curry was excellent from the field and is a treat to watch. However, the Warriors management needs to sort out some issues and bring in players who will suit more with the style they play in the league. Curry is still in red hot form and all he needs is a better and more accountable supporting cast to win the title, as Thompson is also set to return from injury.
Leave a comment