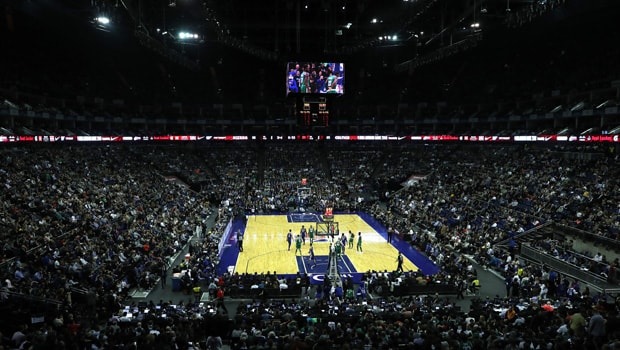 The 2020/2021 preseason games are just around the corner and the NBA has released the schedule for how the games would hold. The preseason games would hold from December 11 to 19 and within that space of time, we would get to see 49 games.
Unlike the second phase of the 2019/2020 season that took place in a bubble facility in Orlando, Florida, the preseason games would hold in the court of the home team, just like before. But there would be strict observance of COVID-19 protocols and the NBA has released a 134-page guide outlining what needs to be done.
Games would hold every day from the 11th to the 19th as teams travel back and forth to play, something they have not done since March this year. On December 11, we have five games holding in various states. The first game of the day is Orlando Magic vs. Atlanta Hawks.
Later that day, the New York Knicks would take on the Detroit Pistons while Los Angeles Clippers face the 2019/2020 champions, Los Angeles Lakers. December 12 is also going to be a busy day with 7 games holding.
Some of the fixtures include Toronto Raptors vs. Charlotte Hornets, Dallas Mavericks vs. Milwaukee Bucks, and the Phoenix Suns vs. Utah Jazz. December 13 is almost like a repeat of December 11 with the addition of one new fixture, Washington Wizards vs. Brooklyn Nets. And so the games would continue till December 11.
As the games hold, it is expected that the NBA would release the timetable for the 2020/2021 regular season, with speculations that it is expected to begin as early as December 22.
The NBA had announced earlier that they plan to release the timetable for the 2020/2021 season in two batches, with the second one to come as the season proceeds. This is to accommodate the possibility of another lockdown, similar to what happened back in March. Splitting it this way would allow the NBA to plan for the inevitable and would allow them to respond better to whatever comes up along the way.
Leave a comment