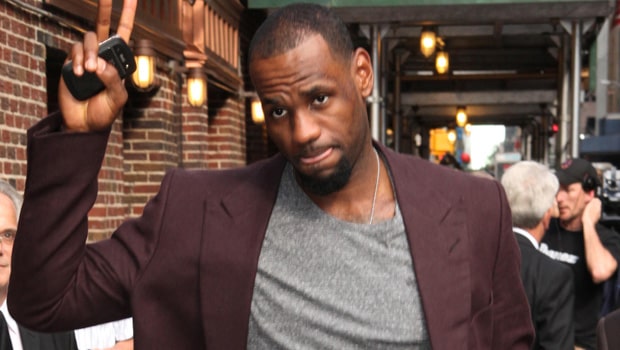 Los Angeles Lakers superstar LeBron James has just been named a Fenway Sports Group partner, which owns Liverpool FC.
The incorporation of James as a partner is part of the aggressive expansion plans that FSG has, which includes the investment of £ 540 million in different strategies and businesses.
For example, it is speculated that the group wants to add another European soccer club to its portfolio. Besides, it is said that the group is already negotiating for NBA, NFL, MLS, and even eSports franchises.
This aggressive expansion can bring big payoffs to Liverpool. As other groups such as the City Football Group and Red Bull have shown, having a global structure is very beneficial for clubs.
For example, Red Bull is the best example of how a global network of clubs can help find and develop new talent.
Such is the case with Tyler Adams, RB Leipzig's player. Adams was discovered at age 13 for the Red Bull Academy in New York. Since then, the player has been part of Red Bulls NY II and made the jump to the first team. In 2019, the player was transferred to RB Leipzig, where he has shown great performance. He has participated in 31 games this season, including the 6 in the Champions League that the club has played.
If FSG achieves its aspirations and acquires clubs in MLS and Europe, this will mean a new talent pool to feed Liverpool.
Finally, having such an important sports and media partner as LeBron James opens up the possibilities for Liverpool to enter new markets and forge new alliances.
Leave a comment