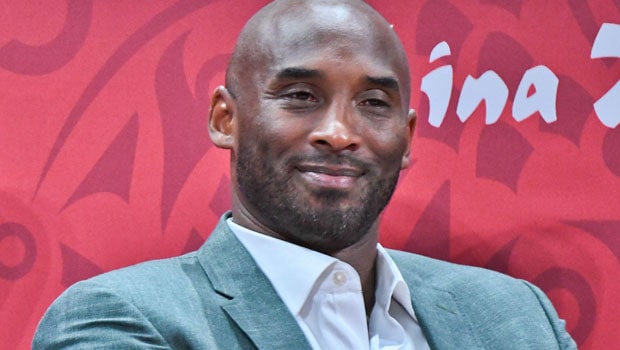 Kobe Bryant is possibly one of the greatest NBA players of all-time and the greatest Laker ever. Two jersey numbers in the rafters at the STAPLES Center prove it. Kobe was able to take over games in ways that not many players could.
His drive to win at any cost helped him succeed on and off the court. An 18-time NBA All-Star, five-time NBA champion and one-time NBA MVP, Kobe tragically passed away on January 26, 2020.
Eduardo Solano, from FOX Sports Radio 1340 AM Hopewell and AccuScore, wrote this about Kobe Bryant recently:
"I've always been a Chicago Bulls fan but I followed Kobe Bryant's entire career! Kobe is one of my favorite athletes of all-time and I still can't process that he is gone."
This is how Kobe approached anxiety and fear: "What I try to do is just try to be still. And understand that things come and go. Emotions come and go. The important thing is to accept them all. To embrace them all. And then you can choose to do with them what you want. Versus being controlled by emotion. 
A lot of times I've seen players, even myself when I was younger, being consumed by a particular fear and to the point where you're saying 'Na, it's not good to feel fear.' 'I shouldn't be nervous in this situation.' And it does nothing but grow. Versus stepping back and saying 'Yeah, I am nervous about this situation.' 'Yeah, I am fearful about this situation.' 'Well what am I afraid of?' 
And then you kind of unpack it and then it gives you the ability to look at it for really what it is which is nothing more than your imagination running it's course, you know?"
Leave a comment