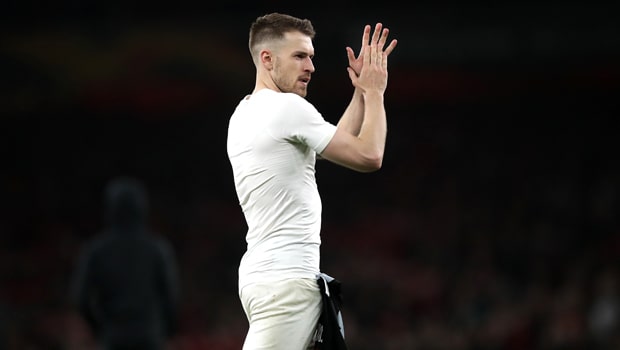 Stars may be aligning as Premier League clubs express interest in Aaron Ramsey, Adrien Rabiot of Juventus, while the Italian side looks to clear up space for a potential signing of Paul Pogba.
According to a report from Calciomercato.com, the midfielder duo have a high chance of being on the move this summer.
With Andrea Pirlo and the Serie A club looking to bolster their midfield with the likes of a Paul Pogba or Manuel Locatelli, this is a rare situation of multiple sides' interests aligning.
Aaron Ramsey has received quite a bit of vocal interest from Premier League's West Ham. Ramsey has 12 league starts this season, and six appearances off the bench; he has four assists and two goals in those matches.
Rabiot, on the other hand, looks to be scouted by both Barcelona and Manchester City. Some reports do have Everton showing interest as well.
Based on recent history, though, we'll keep an eye on Manchester City-Juventus potentially lining up a deal given their success in the exchange of Joao Cancelo-Danilo.
Leave a comment