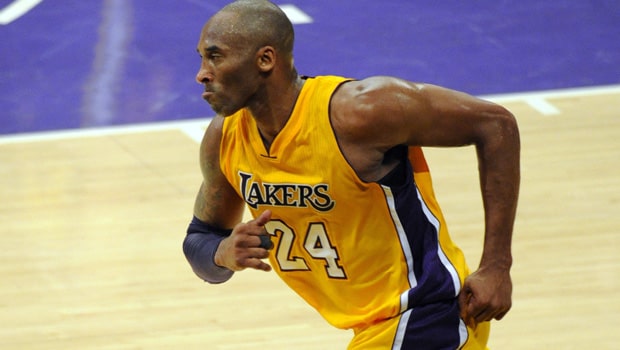 Late NBA champion Kobe Bryant is regarded as one of the best players to have embraced the game. Bryant was known for his relentless and his scoring ability was second to none. Mamba, as he was known during his halcyon days, gave his 120% every time he turned out on the court.
Bryant was known to work harder every day which helped him savoring success at the top level for LA Lakers. The legendary player was known to bring his best in the big matches and there was no stopping him when he got going.
Bryant is also regarded as one of the best shooting guards in the history of the game. The talisman was known for his accuracy and did a fine job for the Lakers. Bryant scored 33643 points (which is the fourth-highest in NBA history) in his glorious career of 1346 matches which spanned for a total of two decades. The talisman also recorded 1827 three-pointers and had an impressive average of 25.
When questioned about the most talented shooting guards, Kittles said, "I would say, yeah I just want to go Kobe Bryant in my opinion, in my humble opinion. Of all those great players, Paul Pierce and all those guys were great players, he was just that much more exceptional of a talent. I think he had no weaknesses".
He added, "And he was tenacious, he wanted to score on you every possession. I tell the story guarding Kobe. I was guarding him one time, and he took a shot and he missed the shot. And he is calling for the ball. They get the offensive rebound and then he is calling for the ball as if he just never took the previous shot."
Bryant loved taking the challenge and did his best. He went on to win the scoring title on two occasions in his career. The linchpin made 11719 field goals whereas he made a total of 8378 free throws in his career. Thus, Bryant was indeed one of the GOATs of all-time in NBA history.
Leave a comment