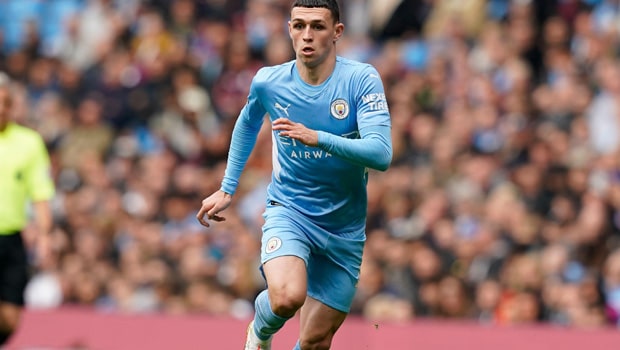 Talks between Manchester City and Phil Fonden's representatives are well underway, and both parties are about to close a new deal for the player.
The new contract is reported to be worth close to £ 50m and run for six years.
Fonden has become one of the club's leading figures, and City wants to reward the player's outstanding performance with a contract extension that would earn him £ 150,000-a-week.
Sources close to the club comment that both parties reached an agreement before the international break and that it will be officially announced in the next few days.
Fonden has spent his entire career at Manchester City and has no intention of leaving the club. In 2017 the young Englishman leaped the first team.
Pep Guardiola discovered the young British talent and gave him the opportunity to make his professional debut at just 17 years old.
In total, he has had 72 Premier League appearances and 27 Champions League appearances for The Citizens. Between both competitions, the player has scored 22 goals. He has also appeared in 12 FA Cup games scoring 6 goals.
This season Foden has appeared in 3 Premier games scoring one goal. He is also on the list of 30 nominees for Ballon d'Or 2021.
In the last six months, Manchester City has made great efforts to ensure the permanence of its great stars. John Stones, Ruben Dias, and Kevin De Bruyne also signed new agreements with the club.
Leave a comment