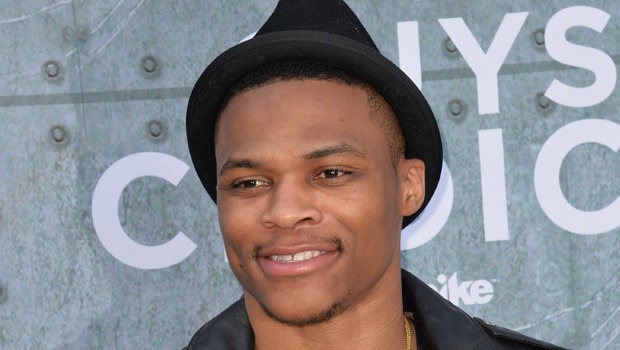 After winning their last two matches on the trot, the Los Angeles Lakers had to face a huge loss against Oklahoma City Thunder by 123-115 on Wednesday. The Lakers were once again without the services of LeBron James and thus the onus was once again on Westbrook and Anthony Davis.
Anthony Davis came up with a fine performance as he scored 30 points. Westbrook also came up a good show as he scored 20 points, 14 rebounds, and 13 assists in 35 minutes he spend on the court as he came up with the first triple-double for the team. However, both Davis and Westbrook's efforts went in vain as the Lakers lost their third game of the season.
In fact, the Lakers had a healthy lead of 20 points in the first quarter. The visitors also led by 26 points at one stage but they squandered it all.
On the other hand, Westbrook conceded 10 turnovers in the game, which was disappointing and he took the onus of that on his shoulders.
The 32-year old was also involved in a spat with Oklahoma City Thunder's Darius Bazley. Thunder was leading in the fag end of the match and Bazley got the steal and went for the dunk, which didn't please Westbrook, who went after him. Westbrook got his second technical of the match and was ejected. What Bazley did was certainly against the unwritten rule in the game.
Speaking on the same, "How I play the game, I'm more old-school," Westbrook said. "And when s— like that happens, I don't let it slide. … In the game of basketball, there are certain things you just don't do. Like in baseball, you don't flip the bat. There are certain things you don't do in sports when the game's already over. And I didn't like it. Simple as that."
On the other hand, the Lakers had a lead of 26 points after the first half. The team's head coach Frank Vogel admitted that you can't take anyone lightly.
The Lakers will next face Cleveland Cavaliers on Friday.
Leave a comment