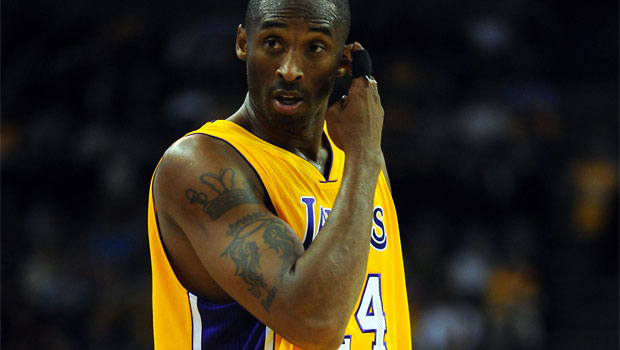 Born on August 23, 1978, Kobe Bryant would have celebrated his 43rd birthday today! Happy Birthday, Kobe! Thank you for touching the entire world with your greatness and spirit. We miss you every day and make sure to do our part and ensure your legacy lives forever.
My favorite player of all-time along with Michael Jordan and another reason why I love the game of basketball. Kobe is one of my biggest inspirations and role models. I still have a hard time wrapping my head around the fact that he's gone, but he'll never be forgotten. I'll share a quote from him and one story:
"Learn to love the hate. Embrace it. Enjoy it. You earned it. Everyone is entitled to their own opinion and everyone should have one about you. Haters are a good problem to have. Nobody hates the good ones. They hate the great one."
In 2005 Kobe Bryant had 62 points in the first three quarters of a game against the Mavericks. Phil Jackson had assistant head coach Brian Shaw ask Kobe if he wanted to play the fourth quarter and try to hit 70. Bryant replied, "Nah, I'll get it another time" and he sat the rest of the game. A month later he dropped a career-high 81 point.
Kobe Bryant is possibly one of the greatest NBA players of all-time and the greatest Laker ever. Two jersey numbers in the rafters at the STAPLES Center prove it. Kobe was able to take over games in ways that not many players could.
His drive to win at any cost helped him succeed on and off the court. An 18-time NBA All-Star, five-time NBA champion and one-time NBA MVP, Kobe tragically passed away on January 26, 2020. Kobe's game was influenced by Michael Jordan, he never denied it.
Leave a comment