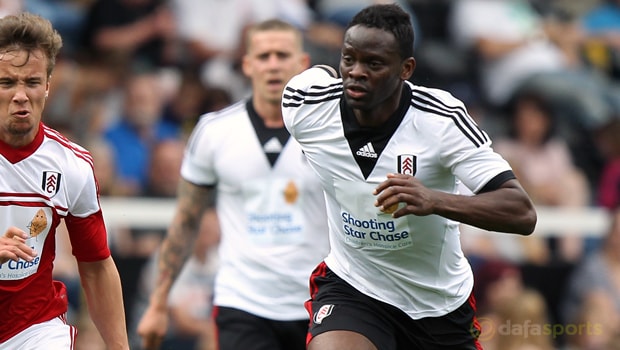 Former France striker Louis Saha insists Les Blues' mentality will be key rather than individual skill at this summer's World Cup in Russia.
Didier Deschamps will head to France as one of the favourites after narrowly missing out at the 2016 European Championships.
France were beaten in the final by Portugal two years ago but they still possess a young and talented squad. Deschamps will be determined to coach France to glory after winning the World Cup as a player in 1998 but some sections of the media are worried about certain personalities.
Manchester United midfielder Paul Pogba has been heavily criticised in recent weeks but the likes of Antoine Griezmann and Hugo Lloris will be eager to help them push on.
With just over a week to go before the start of the tournament, Saha has pleased with the current squad to work together as a team.
He told Sky Sports: "It's not about the players. It's not about the coach.
It's about the overall confidence in the competition. It's all about that, a solidity and platform to allow the talented players to perform.
"So yes Griezmann, Pogba, Lloris. All those players with a lot of experience and quality have to perform on that stage.
"There are players who can help, but it's an overall team that can a World Cup. It's not one player.
"You don't see that as much as it used to be, with Ronaldo for Brazil and [Zinedine] Zidane with France.
Now it's a bit more difficult, I think there are so many players who can disrupt the game that you need to be very strong as a team."
France are 7.50 to win the World Cup, with Brazil the current favourites at odds of 5.25.
Leave a comment