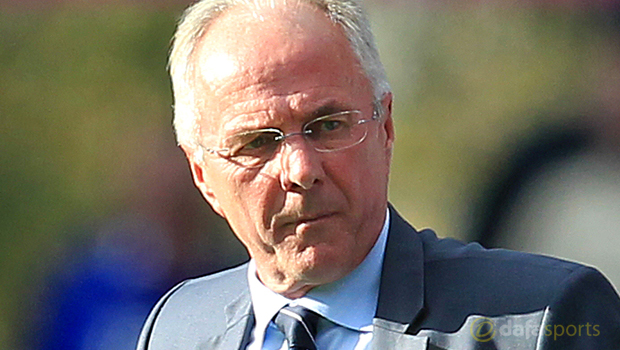 Former England boss Sven-Goran Eriksson believes Gareth Southgate will be the latest to deal with tiredness and fatigue at the World Cup in Russia.
The Swede, who led England at three major tournaments, has long called for a winter break in the Premier League in order to boost English hopes of success at summer tournament football.
It hasn't happened so far and, like those before and after him, Eriksson expects that Southgate will suffer for it. Asked if tiredness would be problem in Russia, he said: "I'm sure.
I guess England managers before me and for sure after me always had the same problem. "I hope I'm wrong, but I think Gareth Southgate will face that problem too."
The top flights of Spain, Germany, Italy and France all take a mid-winter break whereas England's Premier League effectively ramps up the schedule around Christmas and New Year.
All of Southgate's 23-man World Cup squad play their football in the Premier League. Many are also at clubs with European commitments. The hectic programme of Premier League, FA Cup, League Cup and European football can only take its toll, according to Eriksson.
"If you play in the Premier League, you play a lot of games," he added.
"There are two big domestic cups, most England players play in Europe and the league is tough. That's OK, but the big problem is not having a break.
"That's the biggest reason why England struggle to make a big impact in big tournaments."
England are 17.00 to win the World Cup this summer and 5.50 to be knocked out in group stage.
Leave a comment