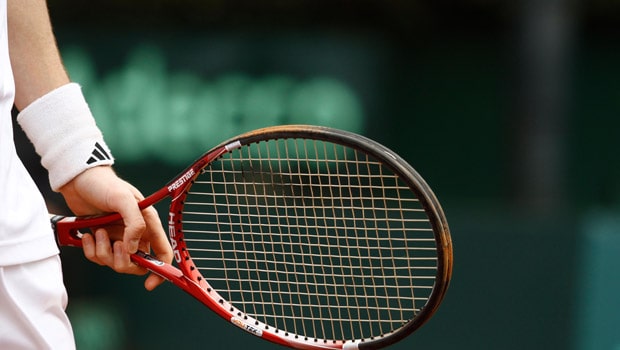 The 2021 Wimbledon Championships is here, starting just two weeks after the end of the French Open.
The Championships did not hold last year due to the coronavirus pandemic and was the only Grand Slam that did not hold. Now it is back. While there are some big names in the tournament, some notable players pulled out, including Rafael Nadal, who said he needs the time off to prepare of the Olympics, and Naomi Osaka, who did not give any reason, but also said she would show up for the Olympics.
Novak Djokovic survived a first set loss to defeat British Teenager Jack Draper 4-6 6-1 6-2 6-2. The 19-year old was given a wildcard entry for the competition and displayed brilliance and skill in the first set. But he was no match for Djokovic, who is aiming for his 20th Grand Slam title. He is due to face Kevin Anderson in the second round.
In another game, Andy Murray beat Nikoloz Basilashvili in a game of four set as he marked his Wimbledon return.  The match ended 6-4 6-3 5-7 6-3 after Murray failed to covert his lead in the third round to a win. But he made up for it with a decisive win in the fourth round to ensure that he stays longer in Wimbledon.
Stefanos Tsitsipas suffered a shocking loss in the hands of Frances Tiafoe, losing fhe game  6-4 6-4 6-3. Tsitsipas, whose last game was losing to Novak Djokovic at the French Open final, blamed his loss on not having played any games since then.
On the women's side, Sloane Stephens claimed victory after defeating Petra Kvitova 6-3 6-4. Stephens gave Kvitova a hard time, eventually taking advantage of Kvitova's mistake in the second round to win.
In another match, Aryna Sabelanka defeated Monica Niculescu 6-1 6-4 almost without breaking a sweat. 2017 Wimbledon champion, Garbine Muguruza defeated produced an almost flawless victory over Fiona Ferro as she only dropped one set to win the match 6-0 6-1.
Leave a comment