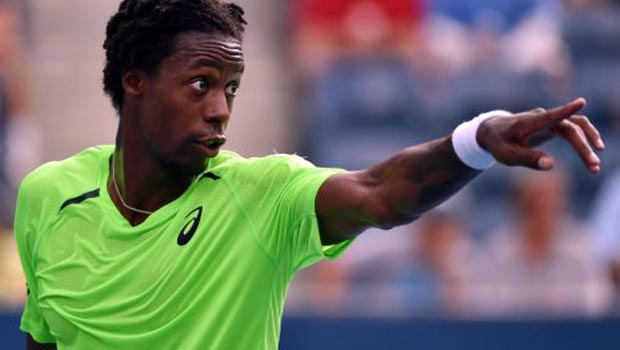 Roger Federer says he expects a tough test against Gael Monfils in the last eight of the US Open following his convincing win over 17th seed Roberto Bautista Agut on Tuesday.
Federer claimed a 6-4 6-3 6-2 victory against the Spaniard in New York to book his place in the quarter-finals as the Swiss star continues to look in fine shape.
The second seed, who is hoping for his 17th Grand Slam title, believes he is in his best condition physically for a while and was pleased with his display in his first ever meeting with Bautista Agut.
"Coming to net requires a lot of agility and explosivity," the 33-year-old said. "I'm happy to have that back.
"It was difficult [against Bautista Agut], we both had to adjust to the wind.
I'm always happy when I get through these types of matches. I'd never played Bautista Agut before and it was tough. I'm happy I was able to control the match out there."
Next up for Federer is Monfils following his 7-5 7-6 (8-6) 7-5 success over Grigor Dimitrov and he is expecting a challenging encounter.
Federer claimed a 6-4 4-6 6-3 triumph over Monfils in last month's Western and Southern Open and he expects to be pushed hard in the quarter-finals.
Federer added: "The good thing for both of us is we just played in Cincinnati. It was a really tough match. He's been playing some really good tennis here.
"He's one of the most entertaining and exciting players out there."
Novak Djokovic remains the outright favourite to win the US Open at 1.90, just ahead of Federer at 3.25.
Leave a comment